FOS Greek Mastiha Liqueur
Brilliant, crystal clear with viscous legs in the glass.
The nose is very interesting and unique offering waves of pine cone and pine needles with dried herbs, dried lemon peel, anise seed, and sweet pickle juice.
The palate echoes the nose delivering a softer herbal mélange as sweet sugar does mute the flavors and makes it all a bit more uniform.
Medium-bodied with a rich and nearly cloying wave of sweet white sugar notes.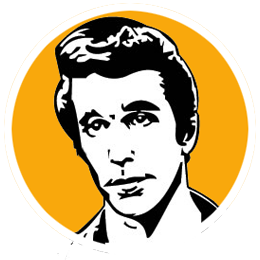 A
It's always cool when great local treasures from around the globe hit the export markets and introduce themelsves to a new audience.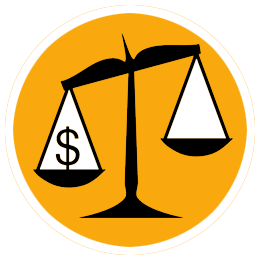 B
Unique and quality Liqueurs are part of our spirits landscape and the better examples are rarely cheap but thankfully this one is fairly priced.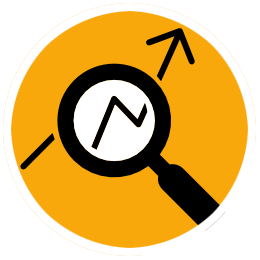 Mastiha is a unique Liqueur native to the Greek Island of Chios. The primary ingredient is resin from the Mastiha tree that flows in the form of droplets from the tree in the late summer days. For this reason the Mastiha is known locally as the "crying tree." The tears are soon transformed into translucent crystals when exposed to the Greek sun. As you would imagine the collection of these crystals is careful and tedious work. I love the unusual aromatics offered by the Mastiha tree. This could have easily been a 5 Star product for me if not for the heavy dose of sugar that does mute the bright flavors.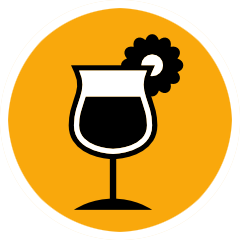 Serve over ice or employ it in a unique cocktail recipe.