Deep golden/bronze color.
The nose opens with dry oak notes that soon evolve into beautiful scents of roasted nuts, toasted coconut, brown baking spices, fruit cake, treacle, and vanilla cream with accents of sandalwood and butterscotch.
The palate echoes the nose delivering a gorgeous fruit and honey core with waves of nutmeg, allspice, and brown sugar with pepper and clove accents on the finish.
Medium-bodied with perfect balance and a bright dose of acidity that keeps it vibrant and joyful to sip.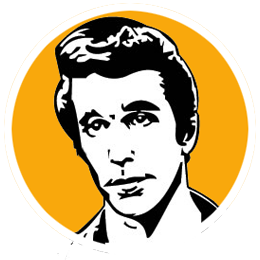 A
I've long been a great fan of the Rums created by Ron Abuelo and their flagship añejo is a perfect way to discover their talents.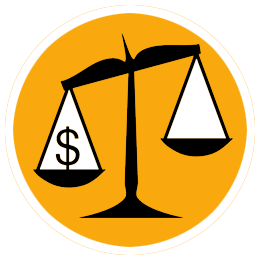 A
At $15.99 this is one of the greatest values in the world of Rum. You will find Rums for a few dollars less that are not half as good and many more at twice the price that don't match the quality of the Ron Abeulo Añejo.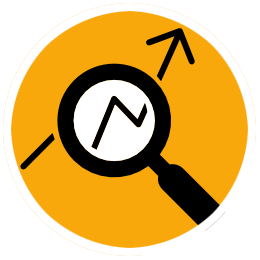 Varela Hermanos is the family owned and run drinks company who created and crafts the delicious Ron Abuelo Rums. The family has been distilling in Panama since 1936 and the incredible stock of mature Rum is the brand's secret weapon. These stocks allow them to create complex and affordable Rums like this terrific añejo. This is a must have for every Rum drinker.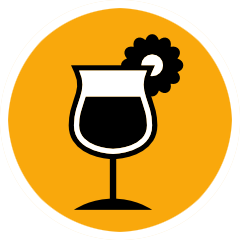 Make no mistake, this Rum is great enough and complex enough to sip straight. However, it is great in cocktails and will make the best damn Rum Sidecar that you ever tasted.