Ron Abuelo 7 Years Old Rum
Brilliant, deep bronze color.
The aromatics are wonderfully complex and vibrant with alternating aromatics of dried tropical fruits, toffee, toasted coconut, darjeeling tea leaves, brown baking spices, treacle, vanilla, and sweet oak.
The palate is simpatico with the nose delivering incredibly lush and silky layers of fruit with supporting notes of pralines, butterscotch, allspice, nutmeg, and toasted oak.
Medium-bodied and luxurious with velvet-like fruit and ideal balance thanks to the generous spice notes and bright acidity.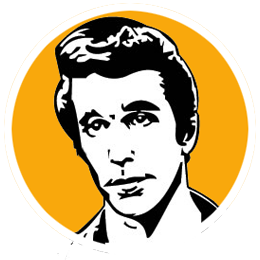 A
There is nothing more cool than the genuine article and this is it. Seven years of slumbering in the tropics has conspired to create a liquid masterpiece.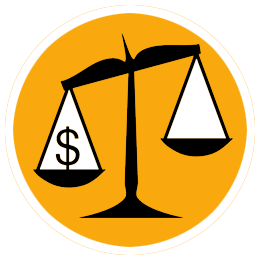 A
At under $25 a bottle you won't find a better ratio of quality and hedonistic pleasure to the dollar.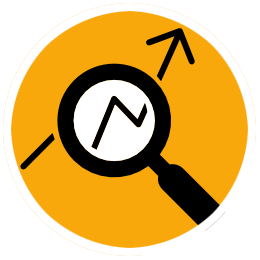 Varela Hermanos is the family owned and run drinks company who created and crafts the delicious Ron Abuelo Rums. The family has been distilling in Panama since 1936 and the incredible stock of mature Rum is the brand's secret weapon. The aged Rums are created by carefully blending two styles of Rum produced at the distillery. The first is a light and clean Rum, distilled to a higher proof, while the second, distilled to a lower proof, base Rum is extremely aromatic with bold, wild, and exotic flavors to match. By marrying these two Rums, Ron Abuelo is able to create Rum that has both depth and drinkability. The only issue with the Ron Abuelo 7 is that it goes down too easy!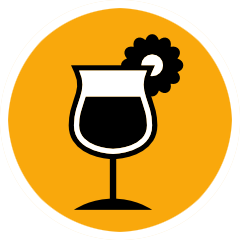 This is a sipping Rum but considering the great value it can also be your secret weapon in creating an unforgettable Rum cocktail.