Ron Abuelo 12 Years Old Rum
Deep, brilliant amber color.
The aromatics are are incredibly decadent and complex with scents of Rum infused fruit cake, macaroons, allspice, nutmeg, vanilla, buckwheat honey, caramel, cinnamon, and roasted nuts.
The palate is in full agreement with the nose delivering layers of baked fruits, caramel, brown baking spices, and oak with dry and sweet spice notes mingling on the finish for minutes.
Full-bodied and incredibly decadent with layers of fruit and spice presented in perfect proportions with an endless finish.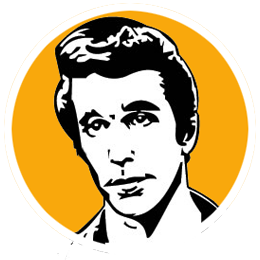 A
Twelve years of aging in the tropics is a very long time so maintaining balance and complexity is very difficult but the Ron Abuelo 12 does so with apparent ease.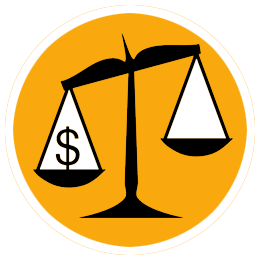 B+
At $35 a bottle it won't be found on the bargain table but it will be found among the great brown spirits of the world and in that crowd it's a bargain.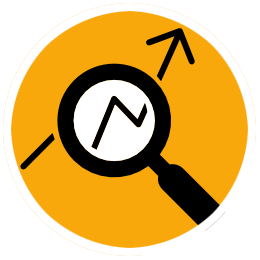 Varela Hermanos is the family owned and run drinks company who created and crafts the delicious Ron Abuelo Rums. The family has been distilling in Panama since 1936 and the incredible stock of mature Rum is the brand's secret weapon. The aged Rums are created by carefully blending two styles of Rum produced at the distillery. The Ron Abuelo 12 is evidently made with a good portion of their heavy, rich Rum. Dense and concentrated fruits and exotic spice dominate the flavors of their delicious 12 year-old. This is the ideal Rum to present to your Bourbon loving friends as it will surely make them a Rum lover by the second sip.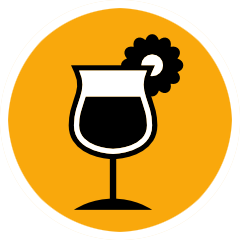 This is a sipping Rum to be enjoyed neat or perhaps with one cube of ice and a great cigar wouldn't hurt.