Deep, brilliant bronze color.
The aromatics are wonderfully complex and exciting offering scents of butterscotch, maple syrup, brown sugar, and stewed tropical fruits with supporting notes of vanilla, roasted almonds, and exotic brown spices.
The palate is in full accord with the nose delivering a lush butterscotch and caramel core with a refreshing dose of acidity and spice that keeps this lush and decadent Rum very vibrant and nuanced.
Medium-bodied with layers of flavors that are perfectly balanced with fresh acidity and subtle pepper notes.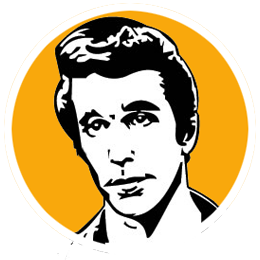 A
What's not cool about great Rum from Thailand? In truth we love great Rum from anywhere but this certainly fills out the bar adding quality and intrigue.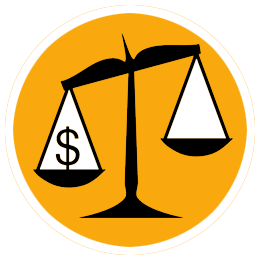 B
At $40 a bottle this is a premium Rum and certainly in the sipper category but tested among aged brown spirits you have to say it's a bargain.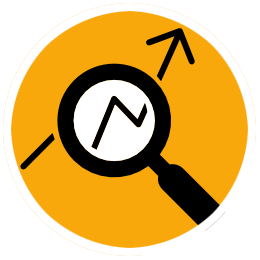 Rum from Thailand? You bet. Rum is all about great sugar and there is loads of great sugar grown in Thailand and throughout Asia. Phraya (pronounced prai-ah) means "of higher rank." The Rum is aged for seven to 12 years in cask before the final blend is assembled. The brand plays off of the classic elements of fire, earth, air, and water. These elements are found in abundance in Thailand, as well as Phraya. I suppose fire is utilized to power the stills, earth provides the quality sugar cane, while the air contributes to growth and distillation, and the plentiful pure water is necessary to grow crops and create a great spirit. However, no story is required — just a glass and let the Rum do the talking.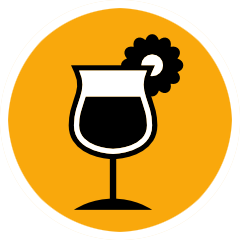 Of course the ultra complex and balanced Phraya will make any Rum cocktail sing, I suggest that you sip this neat with perhaps a single ice cube.