Amrut Old Port – Deluxe Rum
Deep bronze to mahogany color.
The aromatics are quite fragrant and pretty with waves of butterscotch, molasses, allspice, and candied orange peel, with accents of clove and cinnamon.
The palate confirms the nose on the front of the palate as it delivers rich honey and toffee notes but it soon becomes astringent with cold black tea and wood notes taking center stage.
Medium-bodied with good proportions and a fresh dose of acidity are certainly positive but the tannins are a tad too high.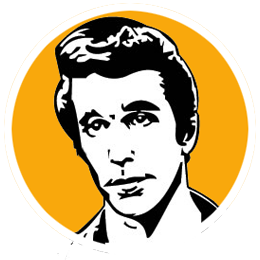 A
I am all in for Asian Rums as this subcategory often gets overlooked in the US in favor of Caribbean Rums.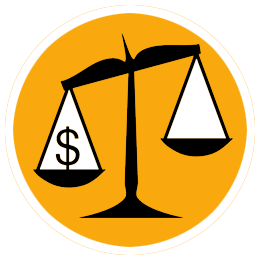 B
At under $20 a bottle the Old Port Rum has an attractive price tag that will encourage new buyers.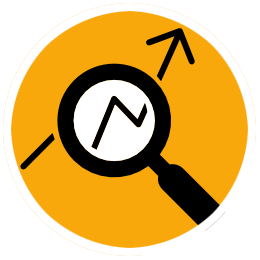 Amrut Distilleries began in 1948 and is perhaps India's best-known distillery. While Whisky lovers may know this distillery for their Single Malt, Amrut's Rums are among their oldest and most successful brands. I'm in love with the nose on this Rum and I wish that the tannins and astringency were dialed down a bit. However, every Rum need not be a sipping Rum and this Amrut Old Port is an excellent cocktail Rum.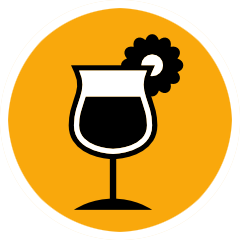 The Amrut Old Port is an excellent cocktail Rum. In a cocktail its angular finish is an attribute defining the spirit's edge while the rich honey and toffee notes seamlessly blend with the drink's co-stars.