William Wolf Coffee Flavored Whisk(e)y
The Data
Category Whiskey
Sub-Category Flavored Whisk(e)y
Origin South Carolina
Retail Price $24.99
ABV 35%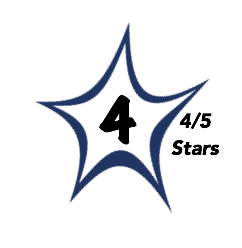 Brilliant mahogany color.
The nose is filled with the scent of roasted coffee beans, toasted mixed nuts, and black patent malt with hints of caramel and brown sugar.
The palate echoes the nose delivering a bright coffee/espresso-core with flanking notes of brown sugar that transition to drier finish that for the first time shows this spirit's Whiskey base.
Medium-bodied with vibrant coffee notes with the sugar well in check with a dose of acidity and dry Whiskey notes.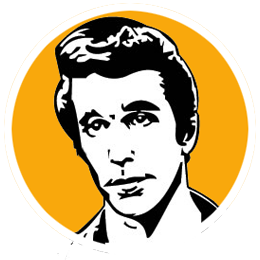 A
Making a coffee flavored spirit with a Whiskey base is certainly a success as performed by William Wolf.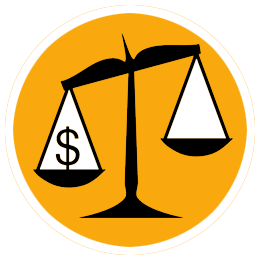 B
Sold in the mid-$20 range this flavored Whiskey offers good value for money.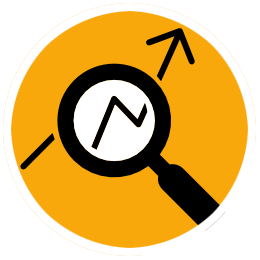 The first thing to know about this spirit is that this more coffee than Whiskey and actually more of a Liqueur than a Whiskey. The Whiskey base is evident on the finish. With that said it is a very alluring and tasty coffee flavored spirit. We love the balance and the depth of flavor. Perhaps coffee Liqueurs were using the wrong spirit base along — they should have used Whiskey. On a side note, the packaging is beautiful and sure to catch the eye of shoppers.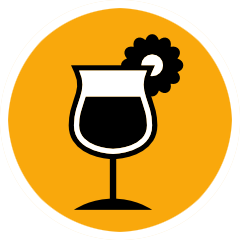 Add to coffee or sip over ice. In cocktails the William Wolf Coffee has hundreds of uses as an improved Black Russian leaps to mind.