William Wolf Frisky Flavored Whisk(e)y
The Data
Category Whiskey
Sub-Category Flavored Whisk(e)y
Origin South Carolina
Retail Price $24.99
ABV 35%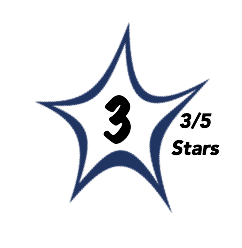 The nose is filled with the sweet scent of caramel, butterscotch, and cashew brittle with accents of brown sugar.
The palate is in full agreement with the nose delivering a very sweet, caramel-forward core with flanking notes of toffee.
Medium-bodied with sweet caramel and Liqueur proportions.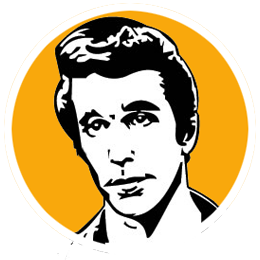 B
The sweet caramel flavors will have many cocktail and dessert applications.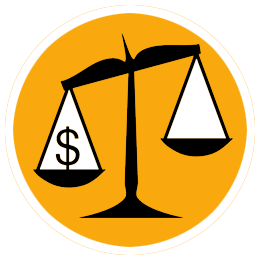 C
Sold in the mid-$20 range this flavored Whiskey is a bit more pricey than many caramel Liqueurs.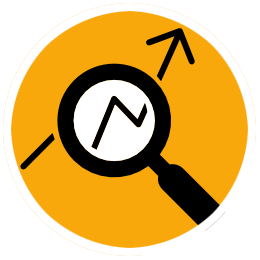 The first thing to know about this spirit is that this more sweet caramel than Whiskey and actually more of a Liqueur than a Whiskey. The Whiskey base is completely overwhelmed by the sweet caramel. On a side note, the packaging is beautiful and sure to catch the eye of shoppers.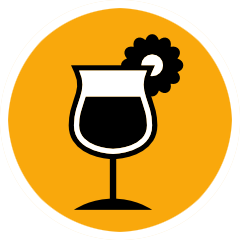 Add to coffee or sip over ice. In cocktails the William Wolf Frisky has hundreds of uses and a dessert fans can find many more uses for this Flavored Whiskey/Liqueur.