Gin Lane 1751 Victoria Pink Gin
The Data
Category Gin/Genever
Sub-Category Gin
Origin London
Retail Price $24.99
ABV 40%
Score 4.5 Stars/Exceptional! +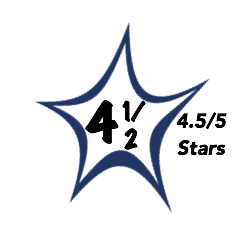 Brilliant, pink salmon color.
The nose is quite vibrant offering scents of fresh juniper with a bright floral backdrop and supporting notes of bitter herbs and citrus.
The palate confirms the nose while being fuller and richer than expected delivering a fresh floral and juniper core with flanking notes of citrus zest and bitter herbs enveloped in a silky spirit.
Medium-bodied with a round, silky core and a bright dose of acidity offering perfect balance.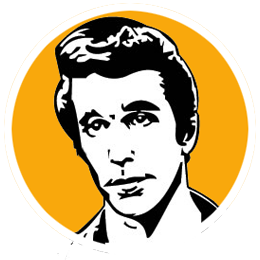 A
We are dedicated Negroni lovers so when a tasty premium Gin offers bitter, Campari-like notes we are very pleased.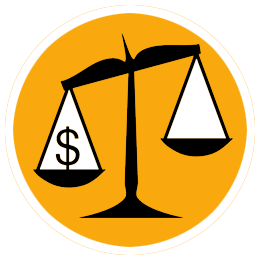 A
Premium Gin prices have not hit Whiskey levels but they too have crept north. The Gin Lane 1751, sold at $25 a bottle, offers great value for money in the category.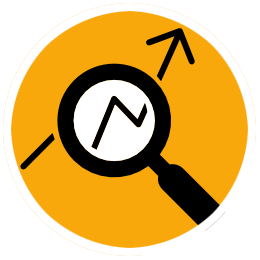 The name is inspired by Hogarth's etching of Gin Lane juxtaposed with his Beer Street from the same year, 1751. In sum the famous image showed Beer Street to be happy and prosperous with English Beer while Gin Lane was devastated with addiction to foreign Gin. Of course once Britain created a thriving Gin industry... The Gin Lane 1751 Victoria Pink is a wonderful expression marrying a classic London Dry with bitter herbs and spices. Think of a dry Gin meeting Campari — we all love Negronis and this captures these flavors with a focus on the Gin. The entire Gin Lane 1751 range is created by the Bloomsbury Club (a group of Gin-passionate industry veterans) and Charles Maxwell of Thames Distillers.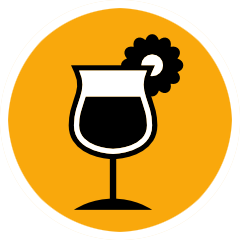 We love the Gin Lane 1751 Victoria Pink with soda and a lime wedge while a classic Gin Rickey is also a great choice.