Clyde May's Non-Chill Filtered 5 Years Old Straight Bourbon Whiskey
The Data
Category Whiskey
Sub-Category Straight Bourbon Whiskey
Origin Kentucky
Retail Price $39.99
ABV 46%
Score 4 Stars/Exceptional!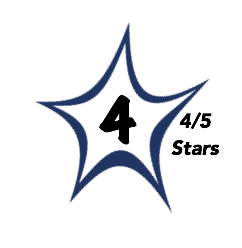 The nose is filled with the scents of sweet grains, caramel, brown sugar, vanilla bean, and baked orchard fruits with flanking notes of brown baking spices and charred oak.
The palate echoes the nose delivering a fruit-forward core with waves of exotic spices, vanilla, and sweet barrel notes with hints of black pepper and leather.
Full-bodied with rich and bright fruit while maintaining an ideal balance thanks to a bright dose of acidity and generous spice accents.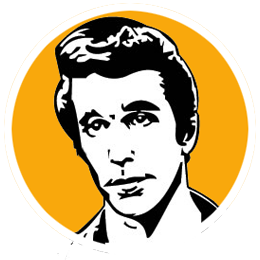 A
We have been a fan of the Clyde May's Whiskies from the beginning and this five-year-old Bourbon doesn't fail to charm.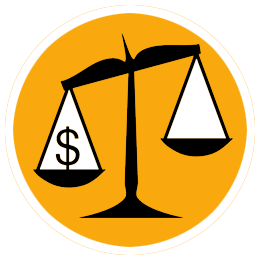 B
At $40 a bottle this Bourbon won't be found on the bargain shelf but it is well in line with today's market prices.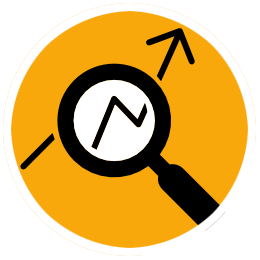 I've been watching the Clyde May's brand since its introduction some five years (or so) ago. The Whiskey for this latest offering was made in Kentucky and rested for five years in heavily charred oak casks. The visual, the nose, and certainly the palate confirm the heavily charred oak as it adds an unmistakable character to this youthful Bourbon without trampling on the bright and expressive fruit flavors. Additionally, the decision to bottle this Whiskey free of chill-filtration gives it a textural boost that ideally accentuates the positive flavors. in sum it's a real charmer.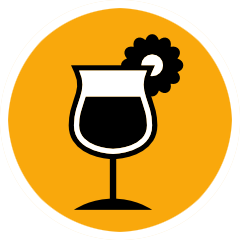 You can certainly make a bold and tasty Manhattan with this Bourbon but I suspect that most will enjoy this neat with just a splash of water as we have done.