Tullamore D.E.W. 14 Years Old Single Malt Irish Whiskey
The Data
Category Whiskey
Sub-Category Single Malt Irish Whiskey
Origin Tullamore
Retail Price $69.99
ABV 42.3%
Score 4.5 Stars/Exceptional! +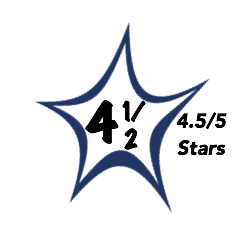 Deep golden to bronze color.
The nose is filled with a beautiful and complex marriage of sweet grains, ripe orchard fruits, and citrus, with accents of honey, nutmeg, and dried apricots.
The palate echoes the nose delivering a rich but vibrant grain and fruit core with flanking notes of brown spice, pepper, and oak.
Medium-bodied with perfect balance, bright acidity, and complex flavors.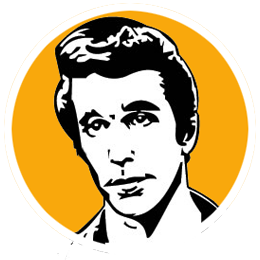 A
A brilliant addition to the ever popular Tullamore D.E.W. portfolio.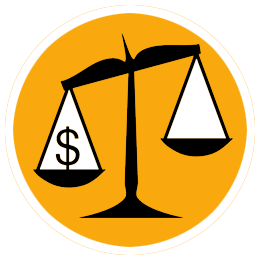 B
At $70 a bottle it is in line with the current market prices and considering the unique nature of the bottling and the quality found within we find it a value.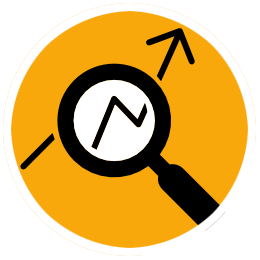 This new 14-year-old Tully offers the twist of being created with a quartet of oak casks styles. The Whiskey was first matured in ex-Bourbon casks, as traditionally done with the brand, and then a portion spends seven months in Olorosso Sherry casks, another portion spent six months in Madeira casks, while another portion spent five months in Port casks. The sum of the casks in marriage with the classic triple distilled Irish Whiskey has found a wonderful sweet spot at 14 years.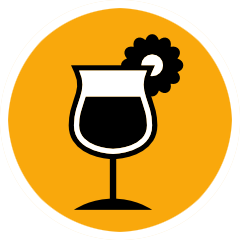 This is not a cocktail Whiskey — the subtle and complex flavors deserve to be treated with care so serve neat with just a splash of water.