Tullamore D.E.W. 18 Years Old Single Malt Irish Whiskey
The Data
Category Whiskey
Sub-Category Single Malt Irish Whiskey
Origin Tullamore
Retail Price $109.99
ABV 43%
Score 4 Stars/Exceptional!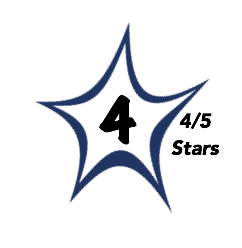 Brilliant, deep bronze to amber color.
The nose is really quite beautiful offering generous fruit, honey, and baked apples with accents of honey, toffee, and rich sherry notes.
The palate is in full agreement with the nose as it delivers a rich and decadent baked fruit core with waves of brown spice, honey, and Sherry that finishes much drier with loads of pepper and wood.
Full-bodied with loads of sweet and candied fruits foiled by brown spice and pepper.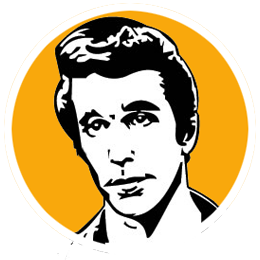 A
A brilliant addition to the ever popular Tullamore D.E.W. portfolio.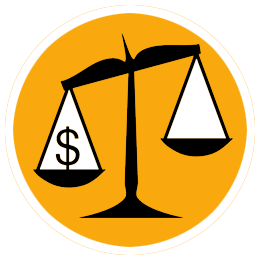 C
At north of $100 it occupies an ever growing segment of the Whiskey market and despite the price Whiskey collectors will queue-up for the experience.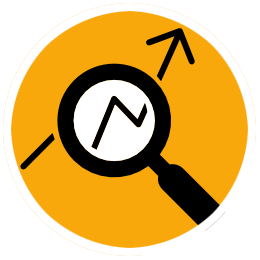 This new 18-year-old Tully offers the twist of being created with a quartet of oak casks styles. The Whiskey was first matured in ex-Bourbon casks, as traditionally done with the brand, and then a portions are rested in Olorosso Sherry casks, Madeira casks, and Port casks for 10 to 12 months. This is a spirit that has more appeal on the nose — it's a great nose — than on the palate as the sibling 14-year-old demonstrates a deft balance with layers of subtle flavors.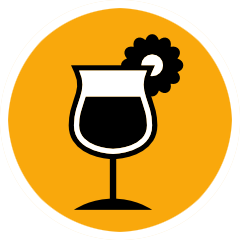 This is not a cocktail Whiskey — the subtle and complex flavors deserve to be treated with care so serve neat with just a splash of water.