Nomad Outland Blended Whisky
The Data
Category Whisky
Sub-Category Blended Whisky
Origin Jerez
Retail Price $44.99
ABV 41.3%
Score 4 Stars/Exceptional!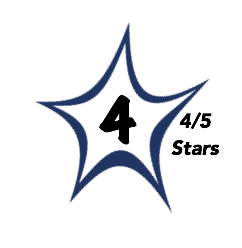 Brilliant, deep amber color.
The nose is quite expressive with generous scents of toffee, fruit cake, caramel malt, and oak with accents of brown baking spices and honey.
The palate reveals more Whisky notes than the nose as the aromatics are Sherry dominated while the Whisky is fighting through on the palate showing waves of grains before surrendering to the rich, silky Sherry.
Medium-bodied with good balance considering the decadence of the Sherry with a pleasing silky texture.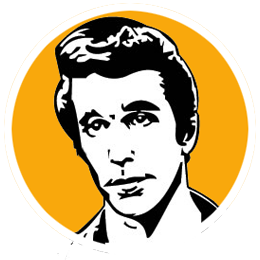 A
Whisky has been sold for some time with the tantalizing mention of Sherry, so it is no wonder that we are seeing a small number of Sherry dominant Whiskies.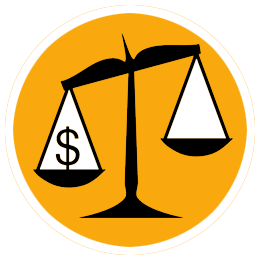 B
In the mid $40 range at retail it's not inexpensive but by no means expensive in today's market.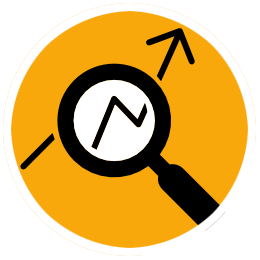 Sherry cask lovers rejoice! This Whisky is not merely accented with rich, sweet Sherry it is absolutely dominated by Sherry. The Whiskey is born in Scotland — a blend of 30 different malt and grain Whiskies. The unique Whisky blend, assembled by the great Richard Paterson, is transported to Spain to be finished in the cellars of Gonzalez Byass, a name that is synonymous with Sherry. Twelve months in old Pedro Ximenez (a very sweet and rich Sherry) casks completely envelopes the Whisky in sweet, decadent Sherry. This is an ideal Whisky for those just experimenting with Scotch Whiskey and of course fans of Sherry cask-finished Whisky.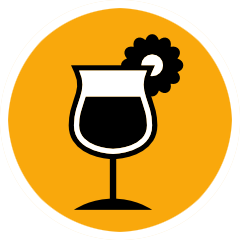 Sip neat or on the rocks.