Paul John Brilliance Indian Single Malt Whisky
The Data
Category Whisky
Sub-Category Indian Single Malt Whisky
Origin Goa
Retail Price $60
ABV 46%
Score 4 Stars/Exceptional!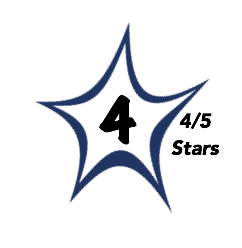 The nose is beautiful and complex offering scents of cashew butter, honey, banana bread, and baked apples with accents of treacle and honey.
The palate echoes the nose delivering a fruit and grain core with accents of allspice, cinnamon, and cocoa nibs while it becomes increasingly drier finishing with notes of black pepper.
Medium-bodied with ideal balance thanks to a bright dose of acidity and sprite spice notes.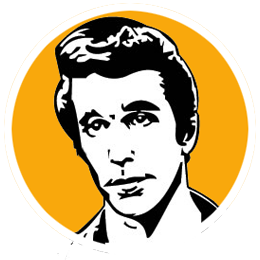 A
I am a big fan of balanced and complex Whiskies from India. They can offer a unique and beautiful expression of malt Whisky that is very different than cool climate Whisky.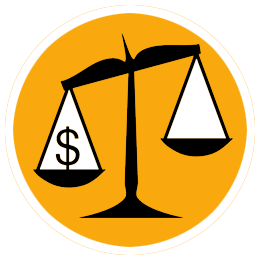 B
At $60 a bottle the price tag may scare away some curious about Indian Whisky, which is a shame as it's a truly beautiful malt.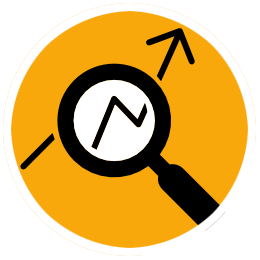 This no-age-statement Whisky is aged a minimum of five years. It's very important to keep in mind that five years of cask aging in tropical India provides a greatly accelerated aging as compared to cool Scotland. Hot and humid conditions cause the spirit to plunge deep into the wood extracting maximum wood and spice flavors. Protein rich, six-row barley is utilized and the resulting spirit is aged in American white oak casks. "Brilliance" is Paul John's unpeated Whisky and it shows just how good and sophisticated Indian Whisky can be.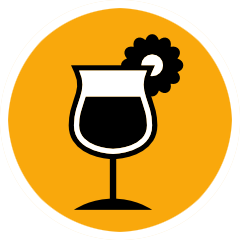 Sip neat with a splash of water that allows the complex aromatics and flavors to fully blossom.