Lost Distillery Co. Lossit Blended Malt Scotch Whisky
The Data
Category Whisky
Sub-Category Blended Malt Scotch Whisky
Origin
Retail Price $43
ABV 43%
Score 4.5 Stars/Exceptional! +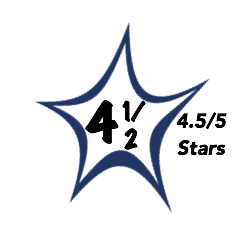 The nose is vibrant with the scents of sweet peat smoke, ripe pear and apple, wildflower honey, candied lemon peel, and smoked ham with accents of oak.
The palate is in full agreement with the nose delivering a complex, silky core that ideally balances fruit, malt, smoke, and spice with trailing notes of candied ginger and campfire smoke.
Medium-bodied with perfect balance delivering layers of Islay Whisky flavors with a very bright dose of acidity.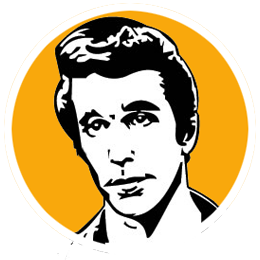 A
I am a big fan of the Lost Distillery Co. concept and execution of this very imaginative project.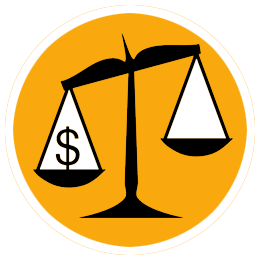 A
At just over $40 a bottle this Lost Distillery Lossit is a great value and sure to please Islay Whisky lovers.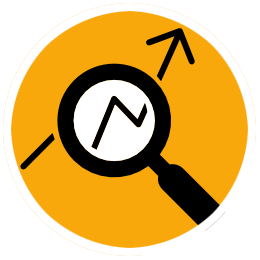 The Lost Distillery Co. has a very cool and ambitious mission — recreate Whiskies from long-lost Scottish distilleries. At present there is a small set of these Lost Distillery drams available in the USA. This expression is based on the lost distillery, Lossit. Lossit was a successful farm distillery officially founded in 1817 by Malcolm MacNeil. It is believed that they were the largest producer of Whisky on Islay in 1826. Changes in consumer preferences largely due to the emergence of Blended Whisky and other economic factors led to the final closing of Lossit in 1867. If Lossit were alive today making Whisky as represented by The Lost Distillery Co., it would surely be a hit.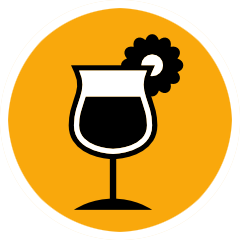 Sip neat with a small splash of water. I would suggest that you avoid ice.