Herradura Colección de la Casa Reserva 2016, Port Cask Reposado, 100% Agave Tequila
The Data
Category Tequila
Sub-Category Reposado, 100% Agave Tequila
Origin NOM 1119
Retail Price $89.99
ABV 40%
Score 4.5 Stars/Exceptional! +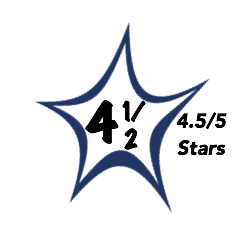 Brilliant copper with hints of pink.
The aromatics are amazingly complex offering scents of sweet baked agave, dried cherries and raspberry, blood orange, and allspice with hints of cigar box.
The palate echoes the nose delivering a silky fruit-driven core featuring both agave and red fruits with flanking notes of spice, oak, cocoa nibs, and hints of sea salt.
Medium-bodied with a complex mélange of fruit and spice framed by bright acidity providing perfect balance.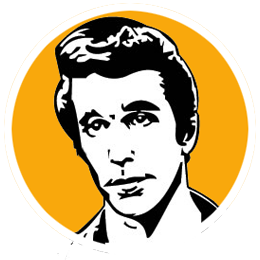 A
When one of the iconic brands in any category creates a limited collection of superb spirits designed to showcase the skill and quality of the brand you are bound to be impressed.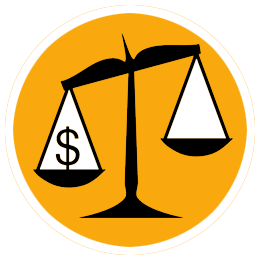 B+
At over $75 a bottle it is certainly not cheap but considering that there are dozens of Tequilas selling in this range and few have the pedigree or rarity of this fine Tequila.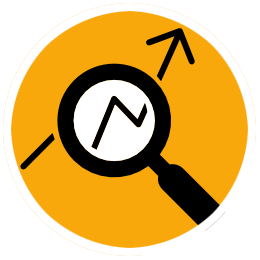 In Herradura's fifth edition of their small-batch series they return to their roots revealing a port cask finish as they had done with the first expression back in 2012. First and foremost, don't expect this unique Tequila to be anything like Port cask finished Whiskey. The Herradura Port cask offers subtle, red fruit notes and not a bit of sweetness that is often found in Port cask Whiskey. We really love the complex marriage of red fruits with the baked agave and subtle supporting spice notes. Any wood cask has the potential to overwhelm the beautiful and subtle agave notes found in Tequila but the blenders at Herradura skillfully made an aged Tequila that featured additions, not subtractions.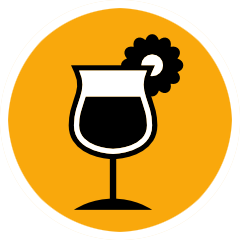 This fine Tequila can be sipped straight or on the rocks. While I constantly advocate the use of great spirits in cocktails I fear that the subtle nuances offered here would be lost in a cocktail.