Boondocks 11 Years Old American Whiskey
The Data
Category Whiskey
Sub-Category American Whiskey
Origin Kentucky
Retail Price $39.99
ABV 47.5%
Score 4.5 Stars/Exceptional! +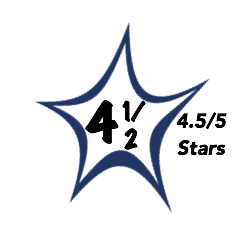 Brilliant, golden straw color.
The nose offers a beautiful balance of fruit and grain with accents of blanched almonds, brown butter, nutmeg, baked apples, and subtle toasted oak.
The palate echoes the nose delivering a rich and silky fruit and grain driven core with flanking spice notes, butterscotch, and brown bread.
This Whiskey is packed with flavor and despite the high proof it's incredibly balanced with silky flavors and a long, lingering finish.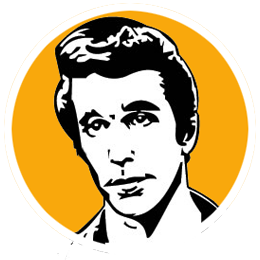 A
Let's celebrate American Whiskey openly approaching each style. Subtle wood notes with traditional grains can work if aged until maturity. We love it.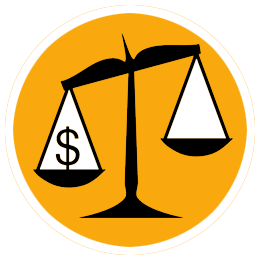 A
At $40 a bottle this sits in the middle of the road for American Whiskey prices but when you consider not only the amazing quality but its 11 years in oak – it's beginning to look like a deal.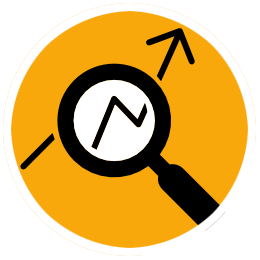 American Whiskey is still ultimately expressed in the Bourbon category but this is starting to change. The Boondocks American Whiskey is all about the spirit and the oak is here to add an accent rather than stealing the show. Boondocks is the creation of industry veteran Dave Scheurich along with Royal Wine Corp. Scheurich is the recipient of Whisky Advocate's lifetime achievement award and has created some of our all-time favorite Whiskies. We look forward to many more offerings from Boondocks.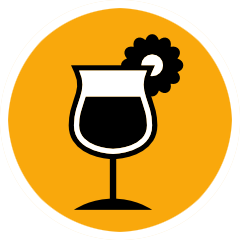 You certainly can enjoy the Boondocks American Whiskey in cocktails but I can't imagine why. Sip this beauty neat with just a splash of water.