Boondocks Cask Strength 11 Years Old American Whiskey
The Data
Category Whiskey
Sub-Category American Whiskey
Origin Kentucky
Retail Price $59.99
ABV 63.5%
Score 4 Stars/Exceptional!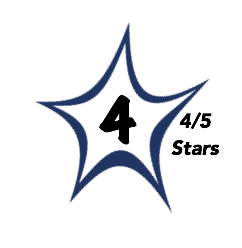 Like their 95 proof Whiskey, this cask strength Whiskey perfectly marries fruit and grain but this expression shows accents of caramel, toffee, vanilla bean, toasted oak, and allspice.
The palate fully confirms the nose delivering a fruit and grain driven core with waves of caramel, roasted nuts, butterscotch, and subtle brown baking spices.
This is a very intense Whiskey thanks to being drawn straight from the cask with no dilution. This needs water in your glass to be enjoyed but with the water addition it is incredibly balanced.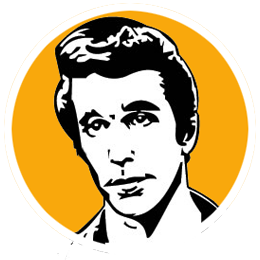 A
Let's celebrate American Whiskey openly approaching each style. Subtle wood notes with traditional grains can work if aged until maturity. We love it.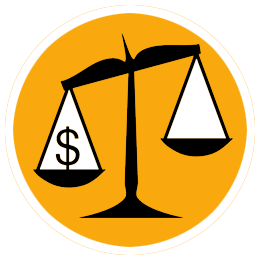 B
At $60 a bottle it's in the ultra premium category but considering the quality and the unique expression offered here we don't have any hesitations in making the recommendation.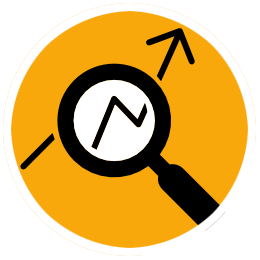 American Whiskey is still ultimately expressed in the Bourbon category but this is starting to change. The Boondocks American Whiskey is all about the spirit and the oak is here to add an accent rather than stealing the show. Boondocks is the creation of industry veteran Dave Scheurich along with Royal Wine Corp. Scheurich is the recipient of Whisky Advocate's lifetime achievement award and has created some of our all-time favorite Whiskies. We look forward to many more offerings from Boondocks.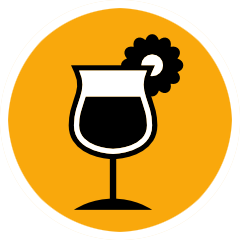 With this Whiskey's great strength it can stand up in a cocktail but we find it best to drink it neat with a very healthy splash of water.