Amrut Indian Single Malt Whisky
The Data
Category Whisky
Sub-Category Indian Single Malt Whisky
Origin
Retail Price $54.99
ABV 46%
Score 3.5 Stars/Brilliant! +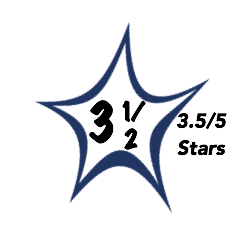 Brilliant, deep golden to copper color.
The nose is bright with the scents of sweet toffee with a generous dose of sea salt, toasted grains, brown butter, anise seed, and rich honey.
The palate echoes the nose delivering a lush, silky honey and caramel core with waves of Bourbon, oak, and brown baking spices in support.
Medium to full-bodied with ideal balance and great length.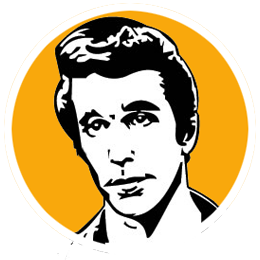 A
I am a longtime fan of the tasty Whiskies from Amrut.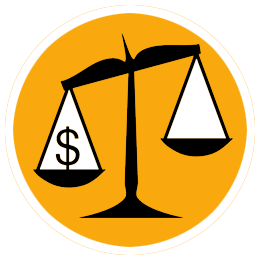 C
At over $50 a bottle it may be intimidating for those seeking to experiment but it is worth the venture.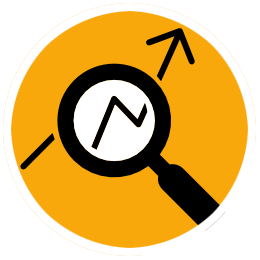 Single Malt from India? You bet, as Amrut has offered their take on single malt Whisky for more than a decade (introduced in 2004). Amrut was the first to make single malt in India and over the last decade they have earned a following among traditional Whisky drinkers. Their malt Whisky is made from Indian-grown barley from the foothills of the Himalayans. Amrut Distilleries began in 1948 and is perhaps India's best-known distillery. While Whisky lovers may know this distillery for their Single Malt, Amrut's Rums are among their oldest and most successful brands.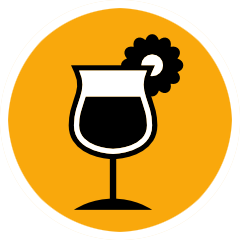 Sip neat with a small splash of water.