Amrut Peated Indian Single Malt Whisky
The Data
Category Whisky
Sub-Category Indian Single Malt Whisky
Origin
Retail Price $69.99
ABV 46%
Score 3.5 Stars/Brilliant! +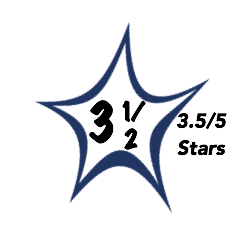 Brilliant, deep golden to copper color.
The aromatics lead with a bright dose of fresh, reeky peat smoke supported by toasted grain, honey, and rich caramel with accents of baking spices and a hint of lemon zest.
The palate confirms the nose delivering a dense and chewy malt Whisky with waves of honey, peat smoke, clove, and butterscotch rising on the finish.
Full-bodied with perfect balance thanks to the bright peat and citrus accents.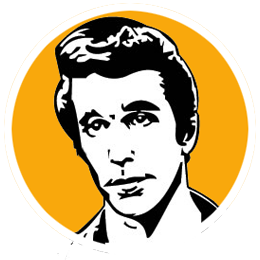 A
I am a longtime fan of the tasty Whiskies from Amrut and their peated offering is sure to please Islay Whisky fans.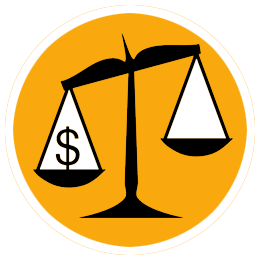 C
This is not cheap to be sure but if your collection needs an unusual yet familiar take on peated Whisky you need this.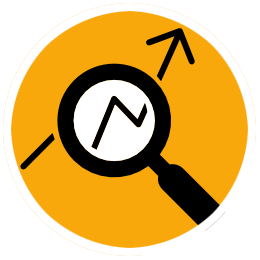 Single Malt from India? You bet as Amrut has offered their take on single malt Whisky for more than a decade (introduced in 2004). Amrut was the first to make single malt in India and over the last decade they have earned a following among traditional Whisky drinkers. Their peated malt Whisky is made from quality, Scottish, peated malted barley. Amrut Distilleries began in 1948 and is perhaps India's best-known distillery. While Whisky lovers may know this distillery for their Single Malt, Amrut's Rums are among their oldest and most successful brands.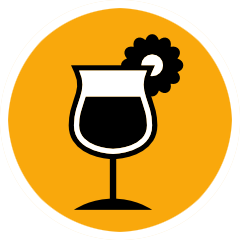 Sip neat with a small splash of water.