Amrut Fusion Indian Single Malt Whisky
The Data
Category Whisky
Sub-Category Indian Single Malt Whisky
Origin
Retail Price $69.99
ABV 50%
Score 4 Stars/Exceptional!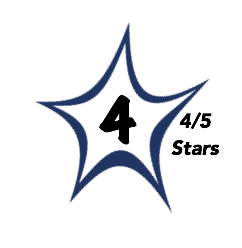 Brilliant, deep golden to copper color.
The aromatics are quite beautiful as the rich, honeyed malt is equaled by sweet, peated malt with supporting notes of toffee, Bourbon, and oak.
The palate echoes the nose revealing a dense but silky caramel malt core with generous waves of peated malt, Sherry, brown baking spices, and oak with hints of citrus and vanilla.
Full-bodied with ideal balance perfectly concealing its high proof.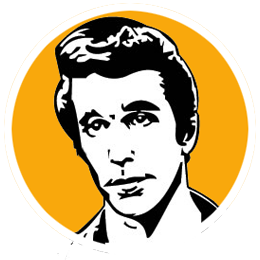 A
I am a longtime fan of the tasty Whiskies from Amrut with their "Fusion" topping the bunch.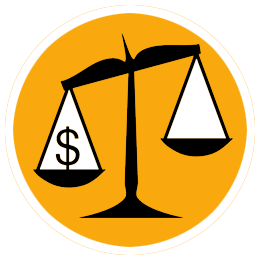 C
This is not cheap to be sure but this has been my favorite Amrut Whisky since its introduction.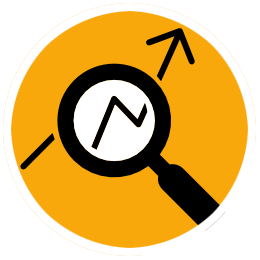 Amrut Fusion was first introduced in 2009 and it instantly earned a loyal following. The Whisky is made with a blend of Indian and peated Scottish malted barley. Amrut was the first to make single malt in India and over the last decade they have earned a following among traditional Whisky drinkers. Amrut Distilleries began in 1948 and is perhaps India's best-known distillery. While Whisky lovers may know this distillery for their Single Malt, Amrut's Rums are among their oldest and most successful brands.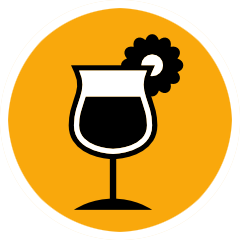 Sip neat with a small splash of water.