anCnoc cutter Single Malt Scotch Whisky
The Data
Category Whisky
Sub-Category Single Malt Scotch Whisky
Origin Highland
Retail Price $79
ABV 46%
Score 4.5 Stars/Exceptional! +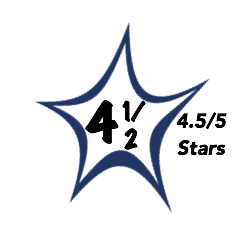 Brilliant, pale straw color.
The nose is very expressive with the expected wave of thick, phenolic peat smoke met by anCnoc's classic scents of honey, butterscotch, toasted grain, roasted nuts, and ripe orchard fruits.
The palate fully concurs with the nose as the juicy apples and pears take center stage with waves of peat smoke, lovely brown spices, and rich malt notes that show accents of salinity and citrus on the finish.
Medium to full-bodied with generous fruit and malt supported with loads of peat and spice while delivering perfect balance and a lush texture.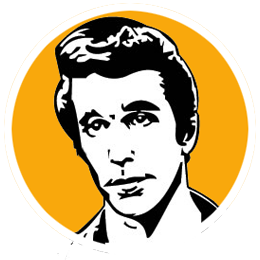 A
I've long been a fan of the Whiskies made at Knockdhu loving their subtle nature, natural color, and being non-chill filtered to preserve body. The cutter is no exception delivering peat to the beautiful spirit.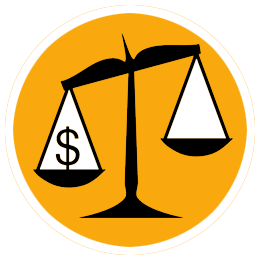 B
Is it time to stop lamenting the state of Whisky prices? Perhaps. At nearly $80 it's not a bargain but it's damn good and worth every penny.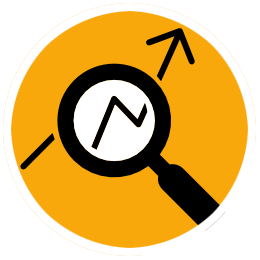 anCnoc, formerly known as Knockdhu, has been the preferred name of the single malt by this old Highland distillery since 1994. They offer a wide range of age-statement and non age-statement Whiskies, as well as vintage range. The "cutter" is part of their peaty collection and is the "peatiest" of the range. With that said, it is in no way overly peaty and its modest 20.5 ppm (parts per million) of peat phenol is perfectly married into the classic anCnoc spirit. We absolutely love it.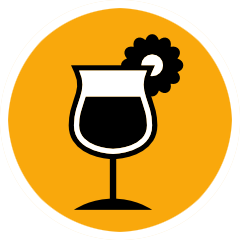 Sip neat with a splash of water in a Whisky glass. It's hard to stop sipping this one so be careful.