Don Q Oak Barrel Spiced Rum
The Data
Category Rum/Rhum
Sub-Category Spiced Rum
Origin
Retail Price $29.99
ABV 45%
Score 4.5 Stars/Exceptional! +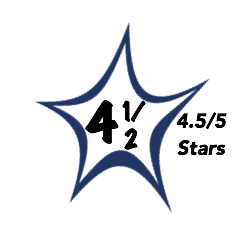 The nose is so seductive offering a wave of decadent aromatics led by caramel and butterscotch supported by cinnamon, nutmeg, and Christmas spices framed by toasted oak.
The palate echoes the nose delivering a rich, spicy Rum core that oozes butterscotch with an exotic spice blend that is far from overly sweet rather finishing with a dry vanilla and oak accent.
Medium to full-bodied with ideal balance thanks to a fresh dose of acidity and a melange of spices that are so carefully portioned that a master chef would be envious.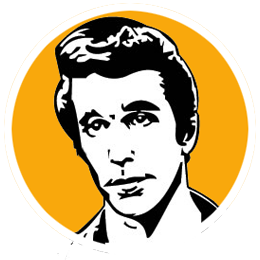 A
The Rums created at Destileria Serrallés and their brand Don Q are simply world-class. Not content to make some of the world's greatest traditional Rums they have now set a new standard for Spiced Rum.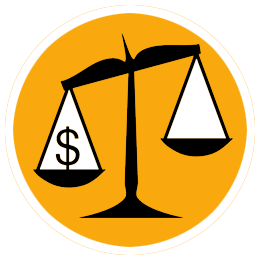 B+
At $30 a bottle you will want to keep your friends from mixing it with Coke! Considering the beautiful flavors and great versatility this Rum offers a tremendous quality to dollar ratio.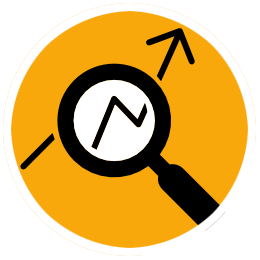 Don Q put the Rum back in Spiced Rum. If you missed the fine print on the front label indicating a three-year-old Rum within a quick nosing and sip quickly demonstrate that this Spiced Rum is all about the Rum. The lovely brown baking spice notes, especially the bright cinnamon, are charming. Undeniable the star of the show is the vibrant butterscotch touched Rum. The goal was to create a sophisticated Spiced Rum and they are spot on with their efforts. This is far more complex than any Spiced Rum that I have ever encountered and it is far less sweet than many aged Rums found in the market today.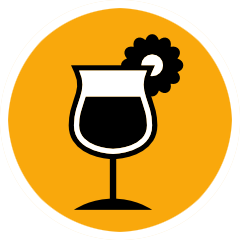 Throw out all of the old rules for Spiced Rum. Save the cola and instead bring on some more compatible flavors like ginger beer, lime, or apple. Being bottled at over-proof strength it's great on ice and equally good with ginger beer or dry apple cider. The cocktail possibilities are endless — including tasty hot cocktails.