Speyburn Arranta Casks Single Malt Scotch Whisky
The Data
Category Whisky
Sub-Category Single Malt Scotch Whisky
Origin Highlands
Retail Price $40
ABV 46%
Score 5 Stars/Supreme!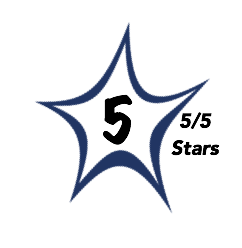 Brilliant, deep golden color.
The aromatics are absolutely gorgeous with gobs of butter toffee, toasted coconut, wild honey, brown baking spices featuring nutmeg, with accents of butterscotch, roasted nuts, and vanilla bean.
The palate fully concurs with the nose delivering a lush but spicy malt and caramel-driven core with flanking notes of baking spice, oak, brown butter, and bright citrus accents on the finish.
Full-bodied with generous malt and spice notes while maintaining a perfect balance with bright acidity and the perfect dose of oak.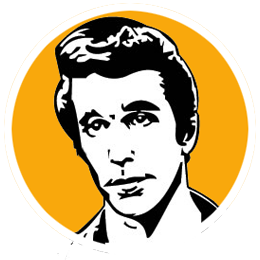 A
I've long been a fan of the Whiskies made at Speyburn as they highlight the spirit and are perfect for slow sipping. Their Arranta raises the spice level and the intensity while still being undeniably Speyburn.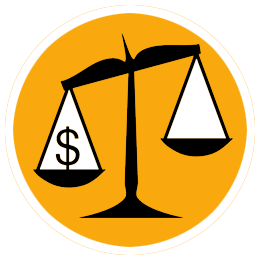 A
Without a question this is among the greatest values in the category. Buy two bottles, or more...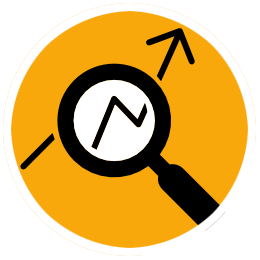 Arranta is Scottish for bold or daring. It is bolder than the classic Speyburn 10 and its 46% abv at bottling reinforces the pleasingly assertive style. The Whisky is aged solely in first fill ex-Bourbon casks that are hand-selected by the distillery manager. The Speyburn Arranta is sold exclusively in the USA. While it is bigger and more robust than the typical Speyburn it still does capture the soft, subtle flavors associated with the brand and distillery. This is certainly my favorite Speyburn to date and it's certainly one of the best buys in the world of Single Malt Scotch Whisky.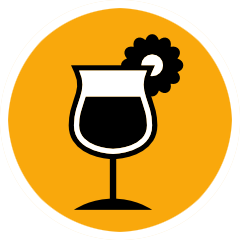 Sip neat with a splash of water in a Whisky glass. It's damn near perfect.