Highland Park Fire Edition 15 Years Old Single Malt Scotch Whisky
The Data
Category Whisky
Sub-Category Single Malt Scotch Whisky
Origin Orkney
Retail Price $300
ABV 45.2%
Score 4.5 Stars/Exceptional! +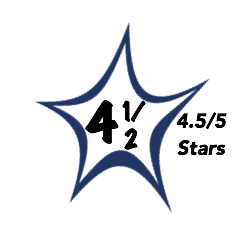 The aromatics are quite beautiful with waves of red fruits layered with rich, sweet malt supported by notes of brown baking spices, fruit cake, vanilla, and hints of chocolate.
The palate echoes the nose delivering a lush fruit and malt-driven core with generous spice and oak notes.
It's a full-bodied Whisky for sure with generous fruit and malt flavors balanced with bright acidity and spice accents.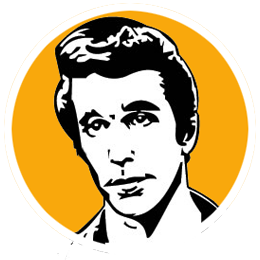 A
This is a fine addition to the Highland Park lineup that offers flavors that we have not seen in any previous HP bottlings.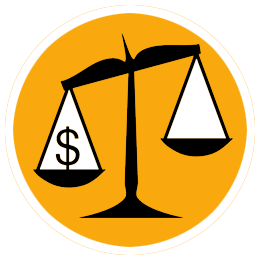 C
At $300 it occupies the collector segment of the Whisky world and sadly won't be tasted by the palates of Whisky fans with a more modest budget.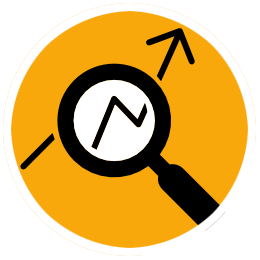 Fire is the latest in Highland Park's special edition series that pays homage to Orkney's Viking roots and the Norse Gods. The 15 year-old Whisky inside the bright red bottle was matured in refill Port wine casks that give this special HP whisky a unique reddish look and flavor. The HP Fire is limited to 28,000 bottles globally and less than 4,400 bottles in the USA. This is a very unique flavor profile from HP as the Port casks have certainly made a bold impact.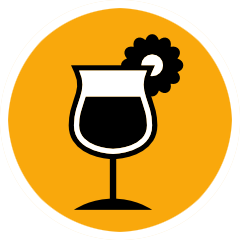 Sip neat with a splash of water — resist adding ice as this dulls the bright fruit flavors.