Highland Park 12 Years Old Single Malt Scotch Whisky
The Data
Category Whisky
Sub-Category Single Malt Scotch Whisky
Origin Orkney
Retail Price $55
ABV 43%
Score 4.5 Stars/Exceptional! +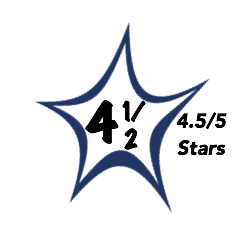 Deep gold to amber copper color.
The nose is a textbook study in the art of subtle aromatics while gorgeous toasted malt mingles with oak, smoke, baked orchard fruits, wild flower honey, and Highland Park's calling card — heather.
The palate is in full accord with the nose delivering rich, sweet malt while dry and spicy with notes of pepper, smoke, and cloves.
Full-bodied with generous malt and spice notes while maintaining a perfect balance with bright acidity and spice notes.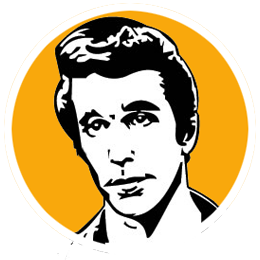 A
This is simply a classic as most longtime single malt Scotch Whisky drinkers have known and loved this bottling for years if not decades.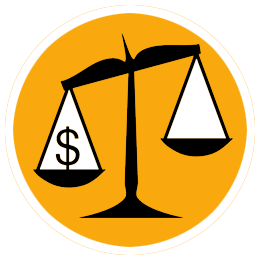 B+
At $55 a bottle it's odd to say that in today's marketplace — this is a bargain! It's undoubtedly a classic and the pleasure to dollar ratio is very high.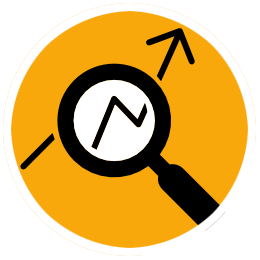 This is Highland Park's best known offering and it remains a classic. If men from Mars landed on this planet and wanted to experience Single Malt Scotch Whisky you would hand them a glass of Highland Park 12. Aged in ex-Bourbon and ex-Oloroso Sherry casks this sweet, mildly smoky and spicy malt is luxurious in its nature while still being vibrant and sprite begging for additional sips. If you love Whisky and you have yet to try this — log off and go get a dram or a bottle.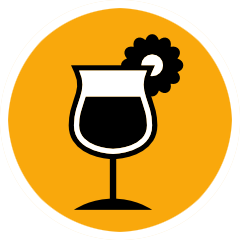 Sip neat or with a splash of water in a Whisky glass and contemplate how good life really is.