Laphroaig Lore Single Malt Scotch Whisky
The Data
Category Whisky
Sub-Category Single Malt Scotch Whisky
Origin Islay
Retail Price $124.99
ABV 48%
Score 3 Stars/Brilliant!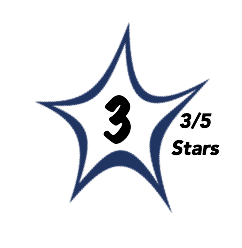 Brilliant, deep mahogany.
The aromatics leap from the glass in a full attack of dense peat smoke, sea salt, and oak with accents of citrus, roasted nuts, toasted grains, and damp leaves.
The palate echoes the nose delivering an exploding peat bomb with flanking notes of seaweed, sweet malt, and assertive spice and oak notes.
Full-bodied with a sledgehammer of peat and oak.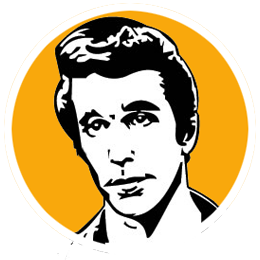 A
This is a wild expression of the Laphroaig single malt is certainly raw and will thrill peat and wood fans everywhere.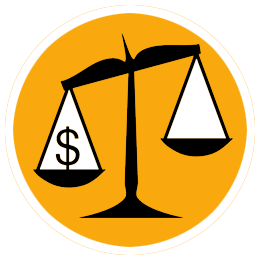 C
This NAS bottling won't make anyone's bargain list.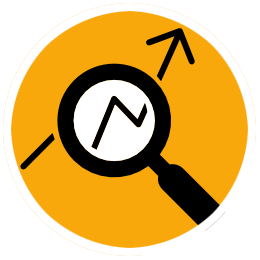 Lore, the passing of a skill or knowledge, as expressed in the Laphroaig Lore is clearly the knowledge of jamming as much intense malt, peat smoke, and oak flavors as humanly possible into one bottle of Whisky. Laphroaig has never been for the faint of heart and with Lore they have turned the amps up to 11. To achieve this unparalleled attack, Laphroaig employs first-fill ex-Bourbon casks, virgin European oak, first-fill Oloroso sherry butts, first-fill and refill quarter casks, and ex-Laphroaig casks. The results are as loud as a Spinal Tap reunion.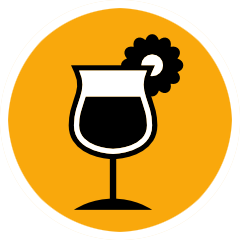 Sip neat if you dare or add a generous dose of water. While I'm not a fan of ice in Single Malt Whisky this malt can take the dulling of ice and still sing with volume.