Glenfarclas 12 Years Old Single Malt Scotch Whisky
The Data
Category Whisky
Sub-Category Single Malt Scotch Whisky
Origin Speyside
Retail Price $54.99
ABV 43%
Score 4.5 Stars/Exceptional! +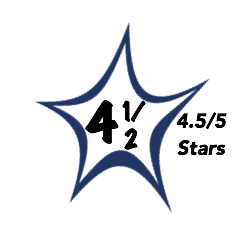 Brilliant amber with hints of gold.
The very expressive nose is dense with scents of rich fruitcake, caramel, Sherry, roasted walnuts, toffee, and ginger biscuits.
The palate echoes the nose delivering waves of decadent fruit, spice, and malt finishing with a generous dose of sweet Sherry and a touch of earth.
Full-bodied and perfectly proportioned with a bright dose of acidity and bright spice accents.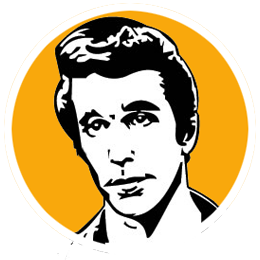 A+
Glenfarclas has long been one of my favorite Single Malt Scotch Whiskies. Add in the fact that this is crafted by one of the few independents in the Scotch Whisky world and I have to add a "plus."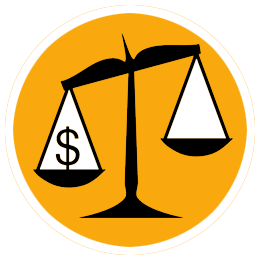 B
Single Malt Scotch Whisky and bargain are not often found in the same sentence. Those days have sadly passed. However, in the current marketplace you can't beat the Glenfarclas 12 for its pleasure to dollar ratio.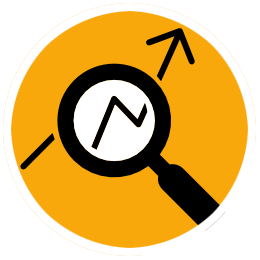 One of the things that I really love and admire about the Glenfarclas range is that each age-statement expression has a unique point of view. These are not simply older or younger versions of the same Whisky as care is taken to have a unique approach in blending resulting in a unique Whisky. The Glenfarclas 12 has always been the benchmark for the range acting as the perfect introduction to the Glenfarclas style. It's a 12 year-old Whisky that offers both youthful exuberance and maturity.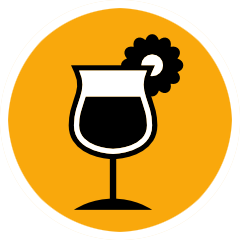 "Drink your Whisky as you like" — as the saying goes but adding anything more than a splash of water will dull the experience. I like mine in a Glencairn glass with a small splash of cool water.