Glenfarclas 21 Years Old Single Malt Scotch Whisky
The Data
Category Whisky
Sub-Category Single Malt Scotch Whisky
Origin Speyside
Retail Price $124.99
ABV 43%
Score 5 Stars/Supreme!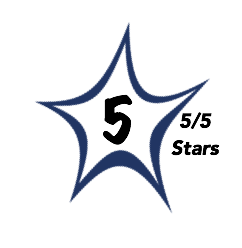 Brilliant, deep golden/amber.
The aromatics are rich and complex with scents of sweet Sherry, nutmeg, baked apple, tropical fruits, caramel, and wildflower honey with accents of vanilla and whips of smoke.
The palate in is full accord with the nose delivering waves of Sherry-soaked fruits with flanking notes of brown baking spice, with hints of smoke, vanilla, and citrus.
Full-bodied while showing perfect balance as the lush flavors are ideally foiled by bright acidity and spice accents.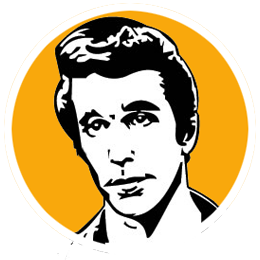 A+
Glenfarclas has long been one of may favorite Single Malt Scotch Whiskies. Add in the fact that this is crafted by one of the few independents in the Scotch Whisky world and I have to add a "plus."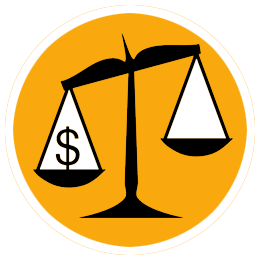 B
As odd as it may sound to call a $100 plus bottle of Whisky a bargain, the Glenfarclas 21 represents tremendous value among its 21-year-old peers.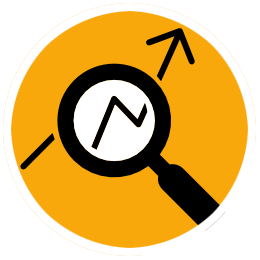 The Glenfarclas 21 can always be found in my drinks cabinet. This rich and decadent expression is a long source of a friendly disagreement between Glenfarclas' George Grant and myself. George has always held the 21 year-old as his favorite (while loving them both) while I give the nod to the 17 year-old. When the argument is over which great Whisky is slightly superior you know that life is good. The Glenfarclas 21 is wonderfully decadent and if you are siting by a roaring fire with a dram you have achieved perfection.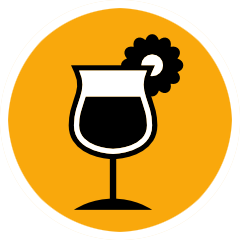 "Drink your Whisky as you like" — as the saying goes but adding anything more than a splash of water will dull the experience. I like mine in a Glencairn glass with a small splash of cool water and I like to let it sit and breath for 10 minutes before imbibing.