Penderyn Madeira Single Malt Welsh Whisky
The Data
Category Whisky
Sub-Category Single Malt Welsh Whisky
Origin
Retail Price $69.99
ABV 46%
Score 4 Stars/Exceptional!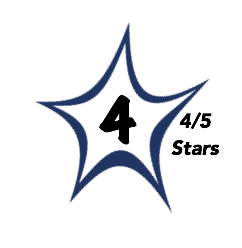 The nose reveals scents of wild flora with waves of toffee, fruitcake, and vanilla bean with accents of oak.
The palate echoes the nose delivering generous but delicate flavors of dried fruits with cream and a bright dose of brown baking spices.
Medium-bodied with generous fruit notes met by bright acidity and crisp spice accents.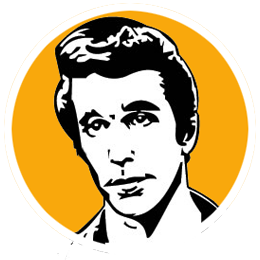 A
Since their launching in 2004 Penderyn has been cool. This bright and vibrant Whisky is truly the benchmark of a new style.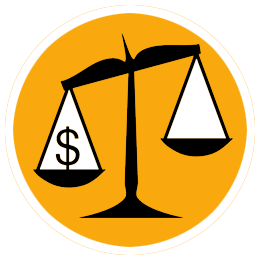 C
At $70 a bottle this unique and tasty single malt meets some stiff competition.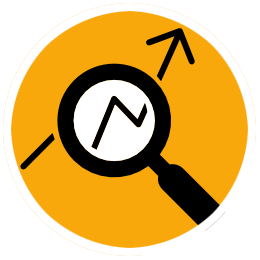 Penderyn is making their own statement about single malt Whisky in Wales. This is not merely a Scotch Whisky style spirit made in Wales rather a unique interpretation of the category. Penderyn is made in a single, copper pot still that delivers a high-proof spirit (92% alcohol by volume). This lighter style of Whisky is then aged first in ex-Bourbon casks before being transferred to Portuguese Madeira casks. The result is a lighter single malt Whisky than those found from Scotland with a focus on more subtle flavors and aromas.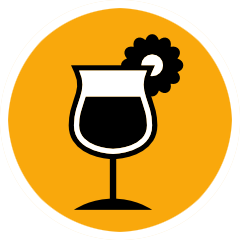 Sip neat with a splash of water. Ice will quickly dull the subtle notes found in the Whisky so it's best to be avoided.