Herradura Añejo, 100% Agave Tequila
The Data
Category Tequila
Sub-Category Añejo, 100% Agave Tequila
Origin NOM 1119
Retail Price $49.99
ABV 40%
Score 4 Stars/Exceptional!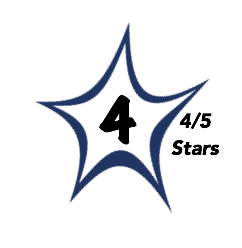 Brilliant, deep copper color.
The aromatics reveal a rich agave spirit ideally integrated with decadent cask accents of vanilla, butter caramel, and brown baking spices.
The palate is spot on with the aromatics offering the perfect liquid.
Medium to full-bodied with waves of fruit equaled by sweet barrel notes with a bright citrus edge.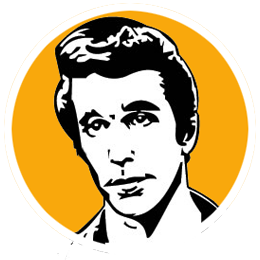 A
As Herradura was my, and countless others, first 100% agave Tequila it will always be enshrined in my cool spirits hall of fame.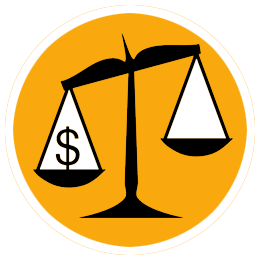 B
At $50 a bottle this is to be kept with your favorite sipping, brown spirits.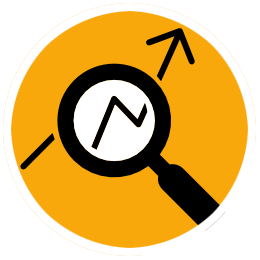 Herradura was cool before Tequila was cool. For nearly 150 years Herradura has been crafting the real article — 100% agave Tequila. The iconic square bottle was a very welcomed sight, as it is today, to those in the know seeking quality spirits. The world has caught up to real Tequila but Herradura has not changed. Casa Herradura still uses only the most mature blue agave and artisanal methods, such as slow cooking the agave in traditional clay ovens and fermenting naturally with wild yeast. It's simply a classic. Their Añejo is aged in cask, primarily ex-American Whiskey barrels, for a period of two years. It's is rich and ready for after dinner sipping.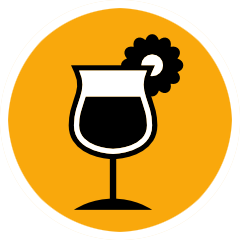 I am not much of a fan of using añejo Tequila in a cocktails. Especially so when it's wonderfully complex and balanced like the Herradura añejo. Sip it neat or perhaps on a few ice cubes in the hottest months.