Gautier Gold & Blue XO Cognac
The Data
Category Brandy
Sub-Category Cognac
Origin Aigre-Charente
Retail Price $134.99
ABV 40%
Score 5 Stars/Supreme!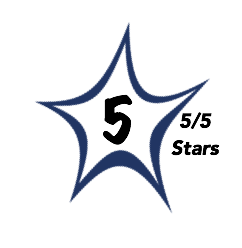 Brilliant, deep amber color.
The aromatics are simply amazing offering a marriage of fruit and spice that can only be found in an elite spirit with extended aging. Scents of cinnamon accented baked fruits, rich caramel, and dried tropical fruits fill the nose supported by dark chocolate, earth, leather, mineral, and oak.
The palate fully concurs with the nose delivering a lush and decadent fruit-centric core with gorgeous flanking notes of brown baking spice, toffee, cocoa, vanilla, and toasted oak.
Full-bodied with a lush, creamy core balanced with acid, spice, and delicate citrus zest accents.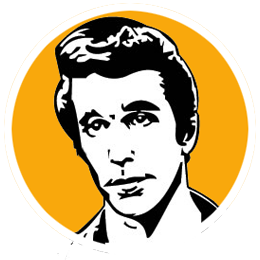 A
I've long been a fan of Gautier Cognac as their complex yet subtle fruit and spice notes make for a great aperitif while working equally well as an after dinner drink.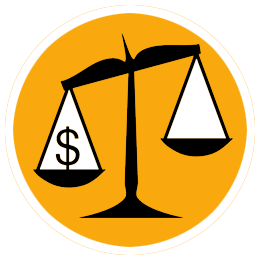 B
If the great and complex flavors of Gautier Cognac don't win you over then consider that they always give value for money in the category. The Gautier XO is pure luxury.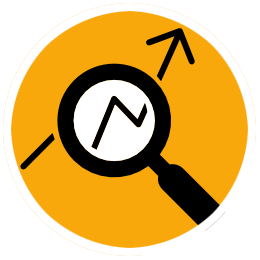 Gautier is a great old Cognac house with a history spanning 10 generations. Gautier's cellars are located in a former mill along the River Osme. This location benefits from a natural humidity that aids in the maturation of these great Cognacs in the casks. Gautier says that the "Gold" in the moniker represents the sun while the "Blue" the influencing river that flanks their property. Like the VSOP this tremendous Cognac is created with spirits from four of Cognac's great crus and then aged for 20 years in oak. It was well worth the wait.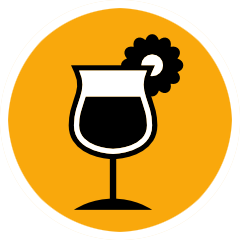 Sip neat after dinner, near a roaring fire, and preferably with your best friends.