Trail's End Batch No. 2, 8 Years Old Kentucky Straight Bourbon
The Data
Category Whiskey
Sub-Category Kentucky Straight Bourbon
Origin Oregon
Retail Price $49.95
ABV 45%
Score 3.5 Stars/Brilliant! +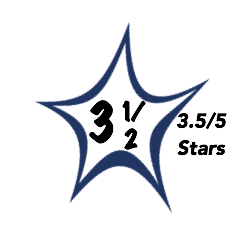 Brilliant, deep amber color.
The aromatics are quite complex and intense with waves of sweet grains with wild mint, spring flowers, fruitcake, toasted nuts, and cigar box with pine resin and oak.
The palate is in full agreement with the nose delivering a rich, dense mélange of fruit, oak, spice, and grain with accents of dark chocolate, cigar, and assertive oak rising on the finish.
Full-bodied with dense waves of whiskey, fruit, and very assertive oak that knocks it a bit out of balance.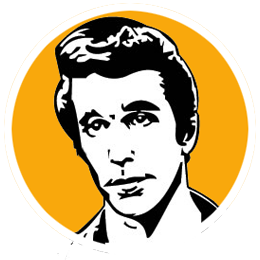 B
An interesting concept to be sure to bring Kentucky Bourbon to Oregon for a soak in Oregon oak casks.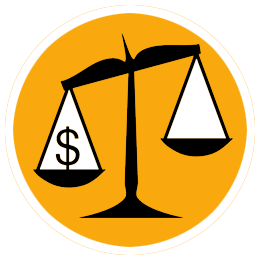 C
At $50 a bottle there is a lot of cracker Bourbon's to choose from in today's marketplace.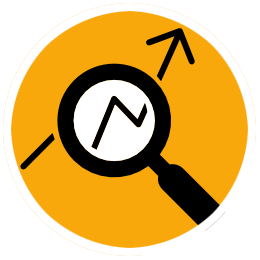 As we pointed out, the concept is a good one. We do love the bold and complex flavors but the high enthusiasm is tempered by the fact that the wood dominates like a sledge hammer on the finish. Balance is prized in any wine, beer, and spirit and too much of anything is rarely a good thing. While there is much to love here I am ultimately left wondering how good it could have been with a lighter touch on the oak.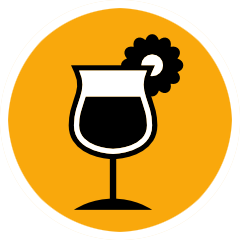 Sip neat or on the rocks — perhaps this is the base of a bold and fancy julep.