McCarthy's Oregon Single Malt American Whiskey
The Data
Category Whiskey
Sub-Category Single Malt American Whiskey
Origin Oregon
Retail Price $54.95
ABV 42.5%
Score 4.5 Stars/Exceptional! +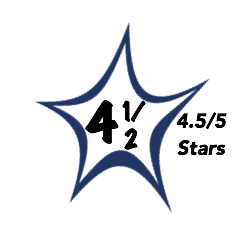 Brilliant, deep copper color.
The nose is quite assertive with bright fruit nearly equaling the peat and campfire notes flowing to supporting scents of pine cone, caramel malt, and oak.
The palate echoes the nose delivering a lush, sweet malt core that is soaked in peat smoke, pine resin, and rich toffee accents with oak rising on the finish.
Full-bodied with dense malt and peat notes balanced by wood tannins and a bright dose of acidity.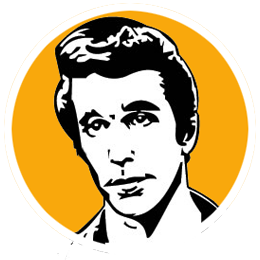 A
The McCarthy's Single Malt has become an institution among American malt Whiskies and it seems to get better every year.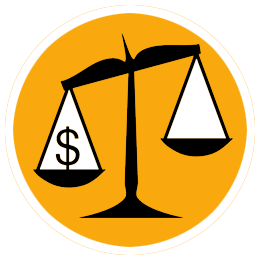 B
At $50 a bottle it's not making anyone's cheap and cheerful list but it's a quality Whiskey with class and pedigree and deserves a place at your bar.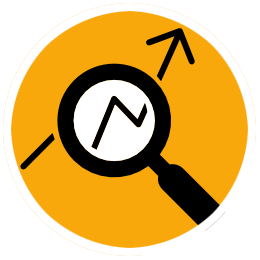 Peat-heads can get their itch scratched in the USA, as well as Islay with this rich, decadent peat bomb from Oregon. The peated Scottish malt is fermented and distilled in a pot still followed by a three-year slumber in Oregon oak casks. While it is redolent of Islay Whisky it is very much its own spirit delivering unique flavor and aromatic sensations only found within this Whiskey.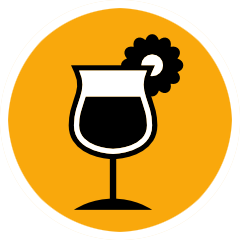 Sip neat in a Whiskey glass with perhaps a drop or two of water that allow more of the subtle flavors to be exposed.