Christian Drouin XO Calvados, Pays d'Auge
The Data
Category Brandy
Sub-Category Calvados, Pays d'Auge
Origin Normandy
Retail Price $126.99
ABV 40%
Score 5 Stars/Supreme!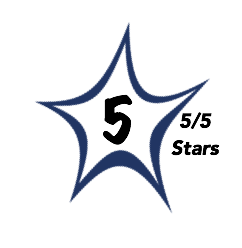 Brilliant golden to copper color.
The aromatics are amazingly fresh and vibrant with scents of fresh apple juice and cider, caramelized apples, baked stone fruits, toasted almonds, brown baking spices, and a splash of vanilla.
The palate is equally youthful and mature delivering layers of ripe fruit, spice, mineral, a fine salinity, and trailing floral notes, with cinnamon heat, vanilla bean, and oak on the finish.
Medium to full-bodied with layers of ripe fruit and generous portions of spice, vanilla, and oak.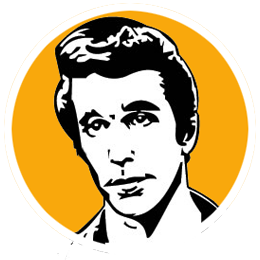 A
It's impossible for me to give any Christian Drouin product anything less that an "A" for cool as these represent some of the finest spirits the world has to offer.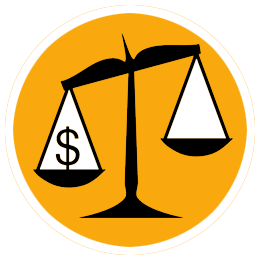 B
These handcrafted spirits from Christian Drouin are not cheap but how could they be? Old and beautiful Calvados at $125 is a special treat.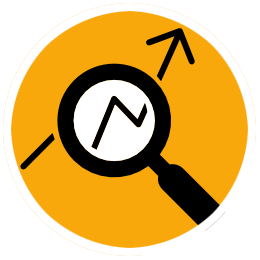 This is a real beauty showing what Calvados can be with a few years of maturation seamlessly integrating oak and spice into the fold while keeping the fresh apple notes alive. The XO is made with a blend of double distilled Calvados aged 8 to 15 years in small casks.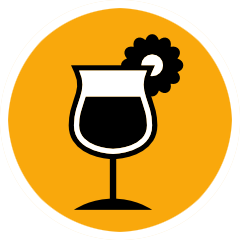 Sip neat in a Brandy glass after dinner or at any special occasion.