Christian Drouin Hors D'age Calvados, Pays d'Auge
The Data
Category Brandy
Sub-Category Calvados, Pays d'Auge
Origin Normandy
Retail Price $159.99
ABV 42%
Score 5 Stars/Supreme!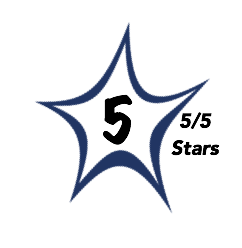 Brilliant, rich amber color.
The nose reveals a perfect balance of rich, baked apples, brown baking spices, earth, and oak. The most striking aspect is its absolute harmony.
The palate echoes the nose delivering seamless integration of fruit, spice, and oak with subtle accents of apple, peel, mineral, and vanilla bean with hints of chocolate.
Medium to full-bodied displaying perfect balance as the lush fruit and spice are foiled by bright acidity and oak offering structure and nuance.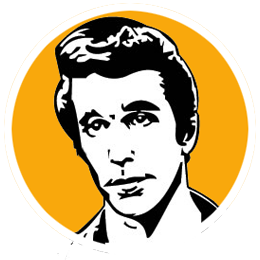 A
It's impossible for me to give any Christian Drouin product anything less that an "A" for cool as these represent some of the finest spirits the world has to offer.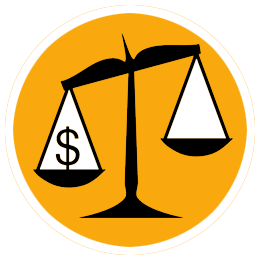 B+
These handcrafted spirits from Christian Drouin are not cheap but how could they be? This is a flawless Calvados aged for more than 15 years by one of the category's true masters.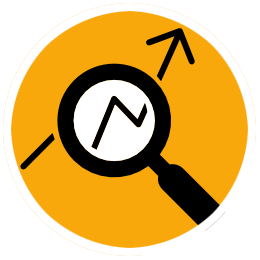 The great Christian Drouin Hors D'age has been aged in small casks for more than 15 years. It is the top mark in the brand's blended portfolio and it lives up to this lofty position in every way. While the XO is nearly flawless and surprisingly youthful the Hors D'age is a celebration of fully mature Calvados. It's perfection in a bottle and the perfect spirit to have on hand for special occasions.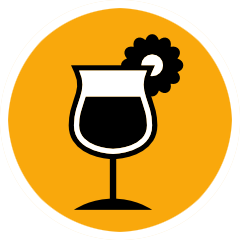 Sip neat in a Brandy glass after dinner or at any special occasion — do not add a thing.