Christian Drouin 1967 Calvados
The Data
Category Brandy
Sub-Category Calvados
Origin Normandy
Retail Price $476.37
ABV 42%
Score 4.5 Stars/Exceptional! +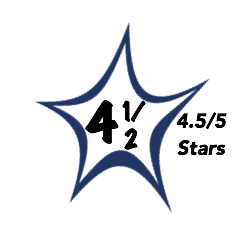 Brilliant, deep amber color.
The nose is complex while surprisingly assertive showing its muscular single distillation with charming notes of ripe fruit with waves of generous spice notes (clove and cinnamon in the lead).
The palate confirms the nose in every way featuring the rustic, single-distilled fruit with spicy cask notes and a delicate note of rancio and a pronounced oaky finish.
Full-bodied while quite elegant with ideal balance and incredible length.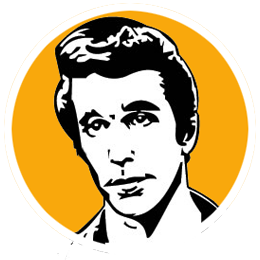 A
It's impossible for me to give any Christian Drouin product anything less that an "A" for cool as these represent some of the finest spirits the world has to offer.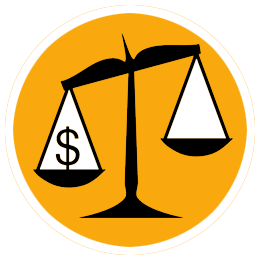 B
It's hard to assess value when purchasing a special wine or spirit for a special occasion. These vintage Calvados from Christian Drouin represent the top of the class so when only the best will do...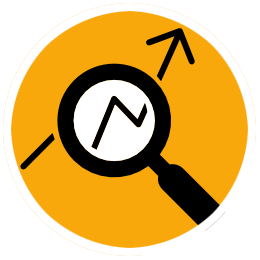 Christian Drouin has the largest stock of vintage Calvados period. Offering vintage dated Brandies from France is a laborious and expensive process that involves a government official to be present whenever any spirit is drawn from the cask. For this reason you do not see many vintage dated Calvados. The Christian Drouin 1967 vintage was single distilled and aged in seasoned (previously used for the aging of Calvados) casks. The long slumber in cask is quite evident as the oak notes are pronounced while the rustic flavors associated with a single distillation are still prominent. This is the Armagnac lover's Calvados.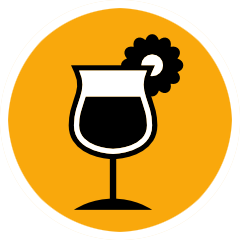 Sip neat in a Brandy glass after dinner or at any special occasion.