Christian Drouin 1977 Calvados, Pays d'Auge
The Data
Category Brandy
Sub-Category Calvados, Pays d'Auge
Origin Normandy
Retail Price $294.99
ABV 42%
Score 5 Stars/Supreme!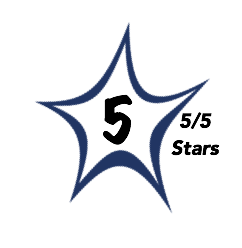 Brilliant, deep mahogany color.
The concentrated fruit notes marry seamlessly with the Sherry casks creating a decadent blanket of fruit and spice flavors with accents of wild flowers, caramel, and nutmeg.
The palate equals the nose delivering a lush and spicy fruit-driven core with waves of caramel, toffee, marzipan, and dense dried fruits with Sherry accents.
This full-bodied beauty is perfectly balanced with a bright, fresh acidity that frames the rich fruit and Sherry flavors.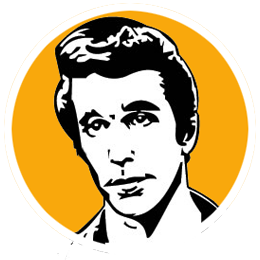 A
It's impossible for me to give any Christian Drouin product anything less that an "A" for cool as these represent some of the finest spirits the world has to offer.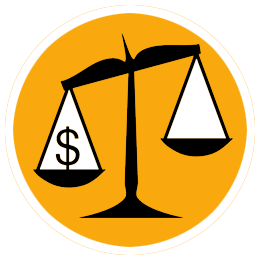 B
It's hard to assess value when purchasing a special wine or spirit for a special occasion. These vintage Calvados from Christian Drouin represent the top of the class so when only the best will do...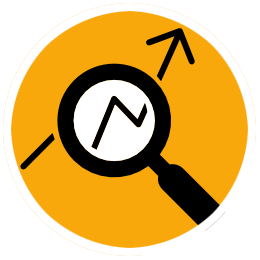 The Christian Drouin 1977 vintage has been double distilled and aged in Sherry casks for decades. This vintage has seemed to have found its sweet spot of maturity being amazingly complex and long while offering youthful fruit notes that linger and weave with the brown spices. This superb spirit is somehow bold while elegant — an incredible feat.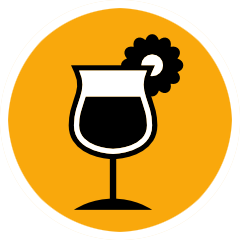 Sip neat in a Brandy glass after dinner or at any special occasion — do not add a thing. The bold flavors will marry perfectly with any apple or cream-based dessert.