Christian Drouin 1987 Calvados, Pays d'Auge
The Data
Category Brandy
Sub-Category Calvados, Pays d'Auge
Origin Normandy
Retail Price $207.99
ABV 42%
Score 5 Stars/Supreme!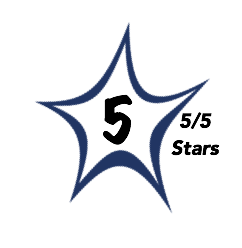 Brilliant, deep amber color.
The nose is wonderfully expressive with dense, youthful fruit in the lead supported by scents of orange marmalade and candied orange peel with dried red fruits and waves of brown baking spices.
The palate fully concurs with the decadent nose delivering a rich, fruit-driven core that is flanked by spice, oak, and subtle earth tones that linger for minutes.
Full-bodied with ideal balance with bright acidity to match the dense fruit and a surprising firm grip of tannins on the finish.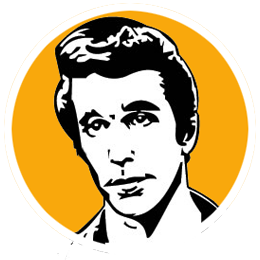 A
It's impossible for me to give any Christian Drouin product anything less that an "A" for cool as these represent some of the finest spirits the world has to offer.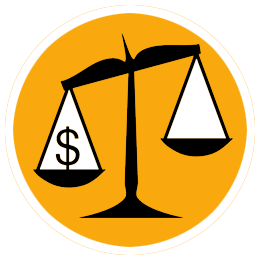 B
It's hard to assess value when purchasing a special wine or spirit for a special occasion. These vintage Calvados from Christian Drouin represent the top of the class so when only the best will do...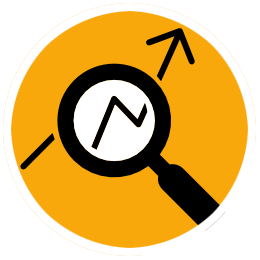 The Christian Drouin 1987 vintage has been double distilled and aged in mature Calvados casks before being finished for one year in Sherry casks. This singular vintage expression fully demonstrates the great strength of the Christian Drouin vintage Calvados — they are all unique. Far more than simply an older or younger of the previously sample Christian Drouin vintage, each expression is a snowflake. While I initially only admired this 1987 vintage I grew to love it as I explored its many layers.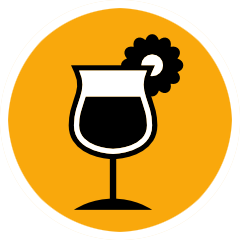 Sip neat in a Brandy glass after dinner or at any special occasion.