Christian Drouin 1997 Calvados, Pays d'Auge
The Data
Category Brandy
Sub-Category Calvados, Pays d'Auge
Origin Normandy
Retail Price $163.99
ABV 42%
Score 4.5 Stars/Exceptional! +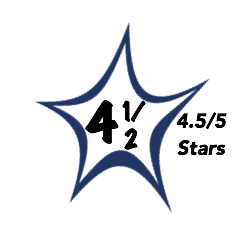 Brilliant, deep amber color.
The aromatics are quite fresh and youthful with ripe, whole apples in the lead supported by scents of bright citrus, spring flowers, and blanched nuts with hints of oak and allspice.
The palate echoes the nose delivering a bright and ripe fruit-driven core with the Pommeau influence being quite evident. The flavors linger on with spice notes of allspice and cinnamon rising with a dose of rancio on the finish.
Medium to full-bodied displaying perfect balance as the rich fruit and spice are equaled by bright acidity and oak.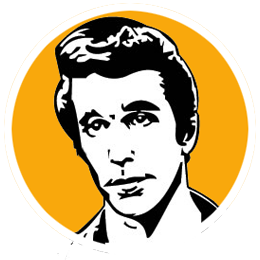 A
It's impossible for me to give any Christian Drouin product anything less that an "A" for cool as these represent some of the finest spirits the world has to offer.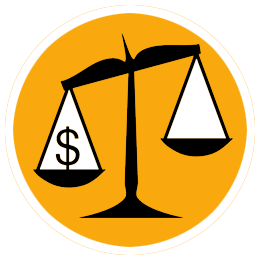 B
It's hard to assess value when purchasing a special wine or spirit for a special occasion. These vintage Calvados from Christian Drouin represent the top of the class so when only the best will do... All things considered this is a very approachable price.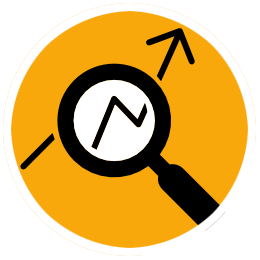 The Christian Drouin 1987 vintage has been double distilled and aged in mature Calvados and former Pommeau de Normandie casks. Pommeau de Normandie is made by blending a the fresh apple juice of the season, before it ferments and becomes cider, at a portion of two-thirds with a one-third portion of traditional double distilled Calvados aged 3 to 10 years. It is wonderfully fruity and its influence can be clearly found in this vintage Calvados.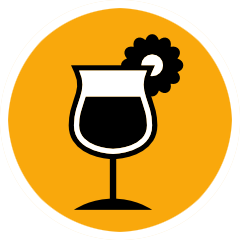 Sip neat in a Brandy glass after dinner or even before dinner as an aperitif as the fresh acidity whets the appetite.