Singani 63 Singani Brandy
The Data
Category Brandy
Sub-Category Singani Brandy
Origin
Retail Price $29.99
ABV 40%
Score 4.5 Stars/Exceptional! +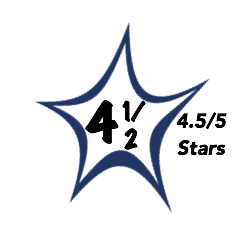 The aromatics are nothing short of enchanting with scents of frangipani and hibiscus flowers with accents of sandalwood, citrus zest, and hints of fresh ginger.
The palate echoes the nose delivering a wonderfully delicate floral explosion with flanking notes of citrus and lemongrass with hints of galangal.
Medium-bodied and wonderfully proportioned with a fine, delicate touch and perfect balance thanks a to vibrant dose of acidity.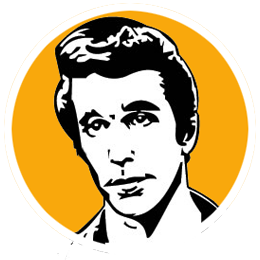 A
There is no doubt about it, Singani as a category is as cool as it gets and Singani 63 is a terrific representation of the style with style and panache to spare.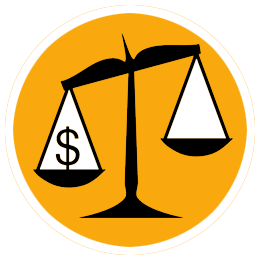 B
At $30 a bottle it's certainly obtainable for anyone wishing to satisfy their spirits curiosity or to get in touch with their Bolivian side.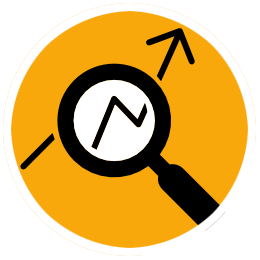 So, what the hell is Singani? I'm glad you asked. Singani is a unique Brandy produced in the mountains of Bolivia. It is considered to be the national drink of Bolivia. It is made exclusively with the Muscat of Alexandria grapes that have been grown at an elevation of 5,250 feet or higher. The high elevations provide a much cooler climate than the valley below allowing for a slower growing season resulting in more desirable fruit. Singani's roots date back to the 16th century. Singani is relatively new to the USA having been brought here by Steven Soderbergh (filmmaker). As you will see it's very appealing and much more than a curiosity, it's damn good.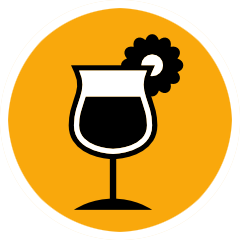 Sip neat or chilled in a white wine glass or perhaps explore the many cocktail possibilities (we like it neat).