West Cork Port Cask 12 Years Old Single Malt Irish Whiskey
The Data
Category Whiskey
Sub-Category Single Malt Irish Whiskey
Origin County Cork
Retail Price $64.99
ABV 43%
Score 5 Stars/Supreme!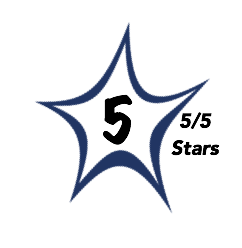 Brilliant. deep amber color.
The nose reveals a classic West Cork profile of rich, malted barely and grains supported by accents of toffee, floral notes, fruit, and honey with the Port cask offering a sweet, vinous character.
The palate fully concurs wit the nose delivering a lush but vibrant grain-driven core with layers of ripe orchard fruits, honey, red berries, and oak.
Full-bodied with a lush grain and fruit core foiled by ripe orchard fruits and red berries with a bright dose of acidity that provides balance and structure.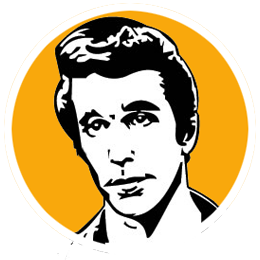 A
An independent distiller in Ireland is surely a cool thing as more distillers are needed to offer diversity to the category and meet the needs of a world with an ever-growing thirst for Irish Whiskey.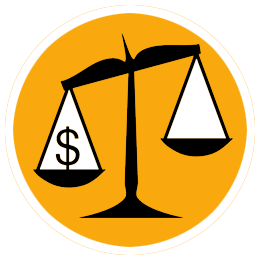 B+
At $65 a bottle suggested retail it's not to be found on the bargain shelf but how could considering the high quality and rarity of this expression.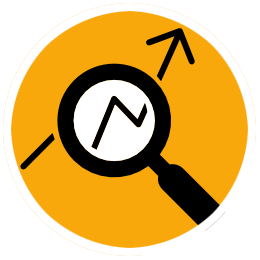 The Whiskies from West Cork have impressed for some time now and their latest releases are up to their standards. They use local spring water, process their own grains, and even malt their own barley, which sets them apart from many of their fellow Irish distillers. The West Cork Port Cask Single Malt is aged for 12 years in ex-Bourbon casks and then finished in Port casks for a period of three to four months. The Port notes are more intense in this Whiskey than the Sherry and Rum notes are in their respective Whiskies while never dominating the subtle Malt Whiskey.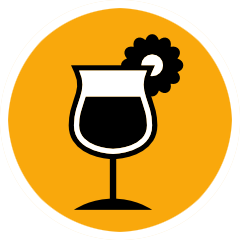 I recommend skipping ice with this one as this will simply mute many of the subtle flavors. I like this Whiskey served in a Glencairn Whisky glass with a splash of water.