Bib & Tucker American White Whiskey
The Data
Category Whiskey
Sub-Category American White Whiskey
Origin
Retail Price $40
ABV 46%
Score 3 Stars/Brilliant!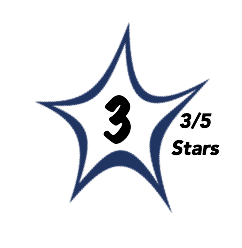 Brilliant, crystal clear.
The aromatics are reminiscent of stepping into a large feed warehouse (I love that smell) with waves of raw grains filling the nose supported by accents of grass, wild herbs, and bread dough.
The palate confirms the nose delivering a dense, grain-focused core with waves of spice, dried herbs, and sweet sap accents.
Medium-bodied with lush grains and vibrant edges thanks to a dose of bright acidity.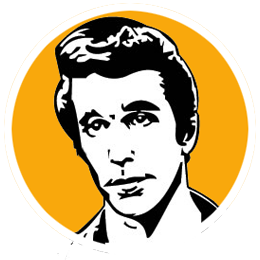 C
It's hard for us to love White Whiskey. Perhaps it's because I never understood raw cookie dough — get me the finished cookie.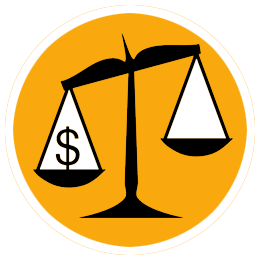 C
At $40 a bottle there are dozens of mature Whiskey choices.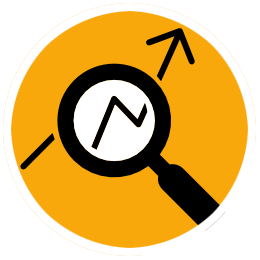 The spirit is double distilled first in a column still followed by a round in a traditional pot still. The spirit is then rested in ex-Bourbon barrels for 24 hours so it may be called Whiskey. The raw flavors are intriguing and instructive. This "White Whiskey" like most others in the category does demonstrate why the major Whiskey categories of the world, Straight Bourbon, Irish Whiskey, and Scotch Whisky among others require minimum aging standards.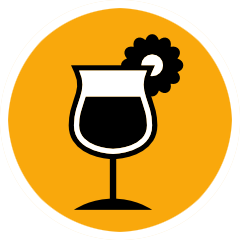 Sip neat, over ice, or perhaps in an imaginative cocktail.