Molly's Irish Cream Liqueur
The Data
Category Liqueur
Sub-Category Liqueur
Origin County Cavan
Retail Price $14.99
ABV 17%
Score 4 Stars/Exceptional!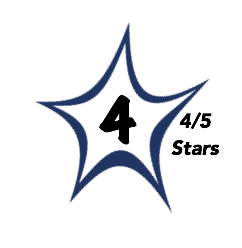 Dense and viscous mocha cream color.
The nose is subtle yet complex with notes of white chocolate, fresh cream, marzipan, and a subtle accent of Irish Whiskey.
The palate echoes the nose delivering a lush and creamy core with flanking notes of milk chocolate with enough Irish Whiskey to keep it vibrant.
Rich and generous without being cloying with perfect balance that just begs for the next sip.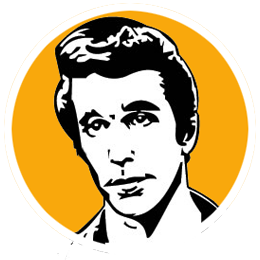 A
Irish cream is something that I rarely drink but when I do I want to be decadent, warming, and complex enough to pique my interest – like Molly's.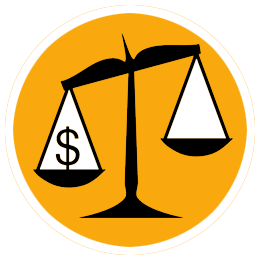 A
This is a super value in the Irish Cream category as it delivers everything you want in an Irish Cream at a bargain price.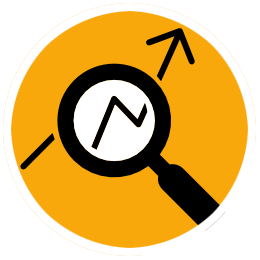 The Molly's Irish Cream is lush and decadent spirit made in Bailieborough, County Cavan, Ireland. This is Ireland's dairy center about 50 miles west and north of Dublin. One third of the blend is pure, Irish Cream with Irish Whiskey and natural chocolate flavors. Despite its lush and creamy core Molly's is very easy to sip and it actually finishes semidry.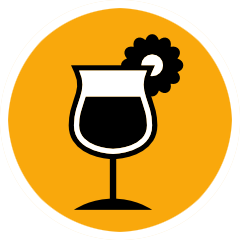 I keep it chilled in the fridge and then serve it neat. It can be served on ice, in cocktails (avoid fresh citrus), and of course coffee.