Crop Organic Spiced Pumpkin Flavored Vodka
Deep golden color with orange undertones and visible viscosity.
The aromatics are unmistakably pumpkin with loads of traditional brown baking spices and a mild lactic, cream cheese like accent.
The palate echoes the nose remaining as dry as the aromatics as well with a trailing note of cola.
Full-bodied with rich flavors being drier and more vibrant than expected.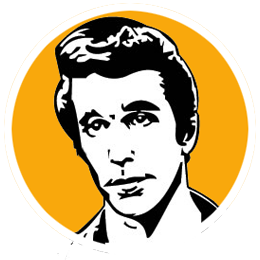 C
There must be a limit to Vodka flavors but we can't see that horizon as yet.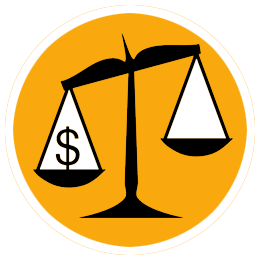 C
At $30 this is a specialty for someone in serious demand of this flavor.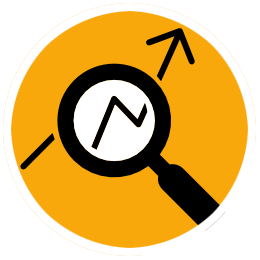 A holiday inspired cocktail addition to add to your arsenal of flavors. It is better than most of the pumpkin flavors that swarm the fall and winter holidays.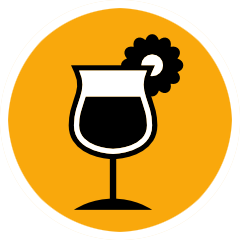 Utilize in holiday cocktails.