Belvedere Pink Grapefruit Flavored Vodka
Brilliant, crystal clear.
The nose is very lively with waves of ripe grapefruit and tropical fruits supported by accents of lemon and cream soda.
The palate equals the nose offering bright fruit core flanked by notes of citrus pith and pepper with a sweet/tart flavor rising on the finish.
Medium-bodied and fruity whil being both a bit fat and tart with citrus and spice notes.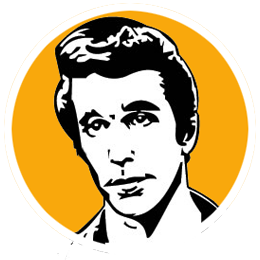 C
Flavored Vodka frequently fails to excite but when it's pricey and also fails to stimulate the palate it merits juts a passing cool score.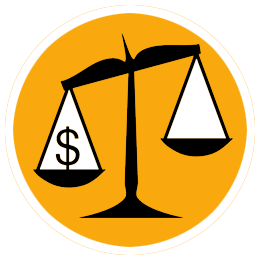 C
At $40 a bottle you have a lot of choices in flavored spirits in today's market.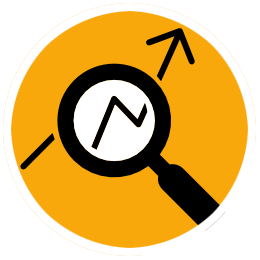 Belvedere claims to use 3.5 grapefruits per bottle and this flavored Vodka is absolutely fruit-driven. The nose is very pretty and appealing but it unravels a but on the finish as the tart notes turn pithy and a bit astringent.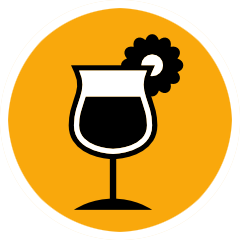 Use in your favorite citrus cocktail or simply marry with soda and juice.