Booker's Batch 2017-01 6 Years Old Kentucky Straight Bourbon
The Data
Category Whiskey
Sub-Category Kentucky Straight Bourbon
Origin Kentucky
Retail Price $71.99
ABV 64.25%
Score 5 Stars/Supreme!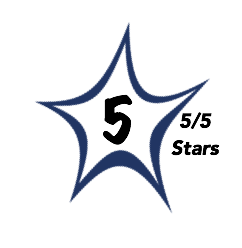 Brilliant, crystal clear with a deep mahogany color.
The aromatics are wonderfully complex and bold, dense vanilla fudge, gooey caramel, and brown baking spices supported by waves of baked fruit, toasted oak, and brown butter.
The palate echoes the nose delivering a lush and velvet-like caramel and oak-driven core with generous fruit and assertive spice notes that rise on the finish.
Full-bodied and so incredibly silky and lush while also showing balance and restraint.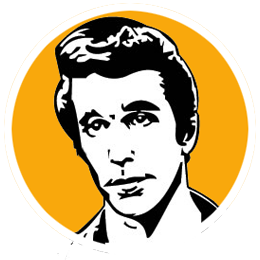 A
Being one of the early ultra-premium Bourbons, Booker's has become an iconic American Whiskey — a fitting tribute to the man who inspired the spirit.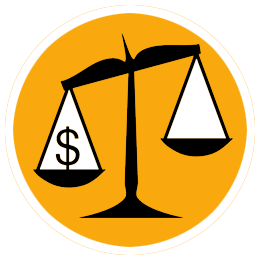 B+
There is good cause for this label to be found on the top-shelf of countless serious Whiskey bars. This year's releases are more expensive than last year's but it's still worth every penny.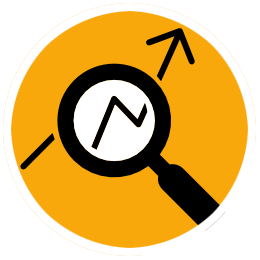 Jim Beam was an early adopter in the creation of ultra-premium Bourbons back in the 1980s. Brands like Booker's, named for the legendary Booker Noe, were created to show the world that "honey casks" from the top Kentucky distillers were and are among the finest spirits produced in the world. This 2017-01 is the first of four batch collection releases in 2017. It's given the moniker, "Tommy's Batch" named in honor of Tommy Crume a 30-year Beam veteran and distillery manager who retired in late 2016. This batch was created from barrels picked from three different rack houses.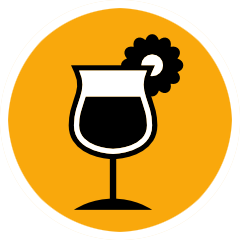 You need nothing but a glass but a splash of water will only heighten the pleasure. (It really does need a splash of water to show all it has.) If you are a devoted fan of ice in your Whiskey please go easy as you don't want to dull the bold flavors.