Humboldt Distillery Humboldt's Finest Flavored Vodka
The Data
Category Vodka/Aquavit
Sub-Category Flavored Vodka
Origin California
Retail Price $30
ABV 40%
Score 4.5 Stars/Exceptional! +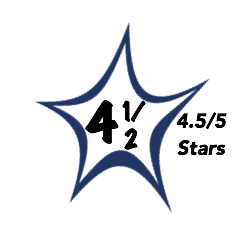 Brilliant, crystal clear.
The aromatics are fresh and vibrant with waves of dried flowers, jasmine, English Thyme, lime zest, and fennel pollen with hints of mineral and cucumber.
The palate fully confirms the nose delivering a soft and silky spirit core with waves of fresh and dried herbal notes accented by citrus, pepper, and mineral.
Medium-bodied with superb balance and a well-proportioned herbal attack.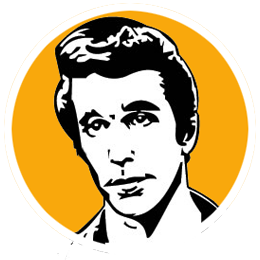 A
Cannabis infused spirits are a growing category and sadly it's primarily a novelty product with the naughty hemp seed acting as the hook. Humboldt's Finest breaks that mold delivering a quality and innovative spirit.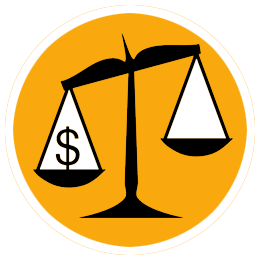 A
$30 for a truly unique craft, flavored Vodka earns our top value grade.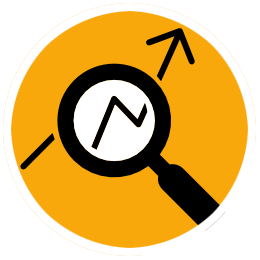 The Humboldt Distillery is the creation of Abe Stevens, a fifth-generation Humboldt native. The small, craft distillery is located in Humboldt, CA among the mighty redwoods and fewer than a dozen miles from the Pacific Coast. So let's answer the big question first. Yes, it is infused with cannabis but it is totally THC-free so there are no effects beyond the alcohol impact of a traditional Vodka. The herbal influence is very well-integrated and in ideal balance. Most cannabis infused spirits I have sampled are not very appealing while Humboldt's Finest is gorgeous. Think of it as a Gin sans the juniper.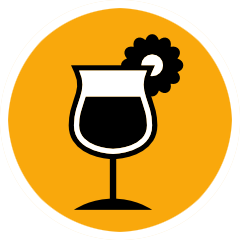 Sip chilled and certainly enjoy in a new classic martini employing a fruity Vermouth.