Humboldt Distillery Small Batch - Certified Organic Vodka
The Data
Category Vodka/Aquavit
Sub-Category Vodka
Origin California
Retail Price $24
ABV 40%
Score 4 Stars/Exceptional!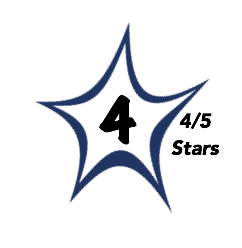 Brilliant, crystal clear.
The aromatics are pure and clean with scents of sugar-accented wet river stones with hints of vanilla bean and white pepper.
The palate echoes the nose delivering a silky texture with vibrant acidity and a dose of spicy ginger on the finish.
Medium-bodied with great balance and a dry, ginger/pepper finish.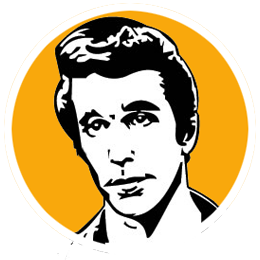 A
When craft Vodka is done right it's clean, fresh, and offers a lush texture with a vibrant finish — just like the Humboldt Organic.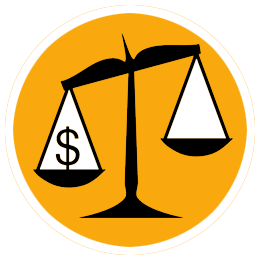 A
Craft Vodka in the middle-twenty dollar range is more than fair especially when you consider the quality and the pleasure.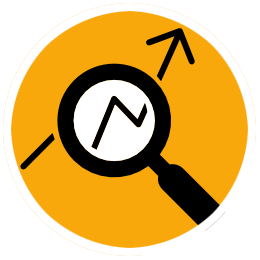 The Humboldt Distillery Small Batch offers all you desire from your craft Vodka — it is organic, gluten-free, and offered at a sensible price. It's made with sugarcane and like all good sugarcane Vodkas it does offer subtle grass and grain notes that add to the palate interest. The Humboldt Distillery is the creation of Abe Stevens, a fifth-generation Humboldt native. The small, craft distillery is located in Humboldt, CA among the mighty redwoods and fewer than a dozen miles from the Pacific Coast.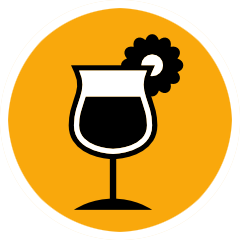 Sip chilled, over ice, or enjoy in your favorite Vodka cocktails.