Humboldt Distillery Small Batch - Certified Organic Spiced Rum
The Data
Category Rum/Rhum
Sub-Category Spiced Rum
Origin California
Retail Price $26
ABV 40%
Score 4 Stars/Exceptional!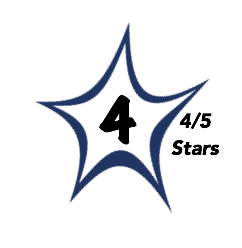 The nose is far more subtle than expected as it offers scents of fresh fruit compote accented with vanilla bean, allspice, and baked apple.
The palate is in full agreement with the nose delivering a fruit-driven core with flanking notes of pretty brown baking spices and sweet vanilla.
Medium-bodied with waves of sweet fruit and spice notes while never becoming overly sweet.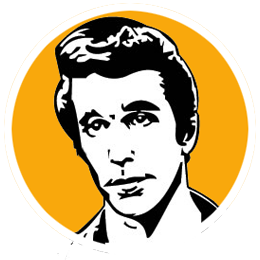 A
An adult and dare I say sophisticated take on Spiced Rum is always welcomed. The Humboldt Distillery Spiced Rum strikes all of the desired notes.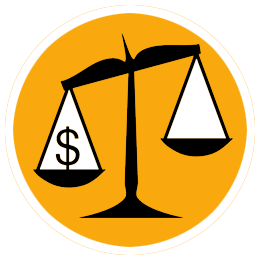 A
Mid-twenties for an organic, adult Spiced Rum works for us. We call it a value.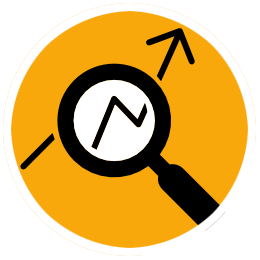 The Humboldt Distillery is the creation of Abe Stevens, a fifth-generation Humboldt native. The small, craft distillery is located in Humboldt, CA among the mighty redwoods and fewer than a dozen miles from the Pacific Coast. Their Spiced Rum is made with organic sugarcane that was grown and milled in the USA. The spirit was double distilled once in a custom column still and then in a pot still. It is wonderfully balanced with bright spice notes and most importantly without the sweet, syrupy flavors found in most Spiced Rums.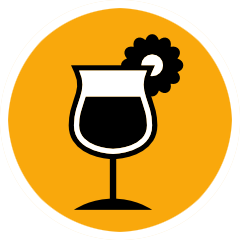 Sip chilled over ice with a lime wedge or serve with ginger beer.